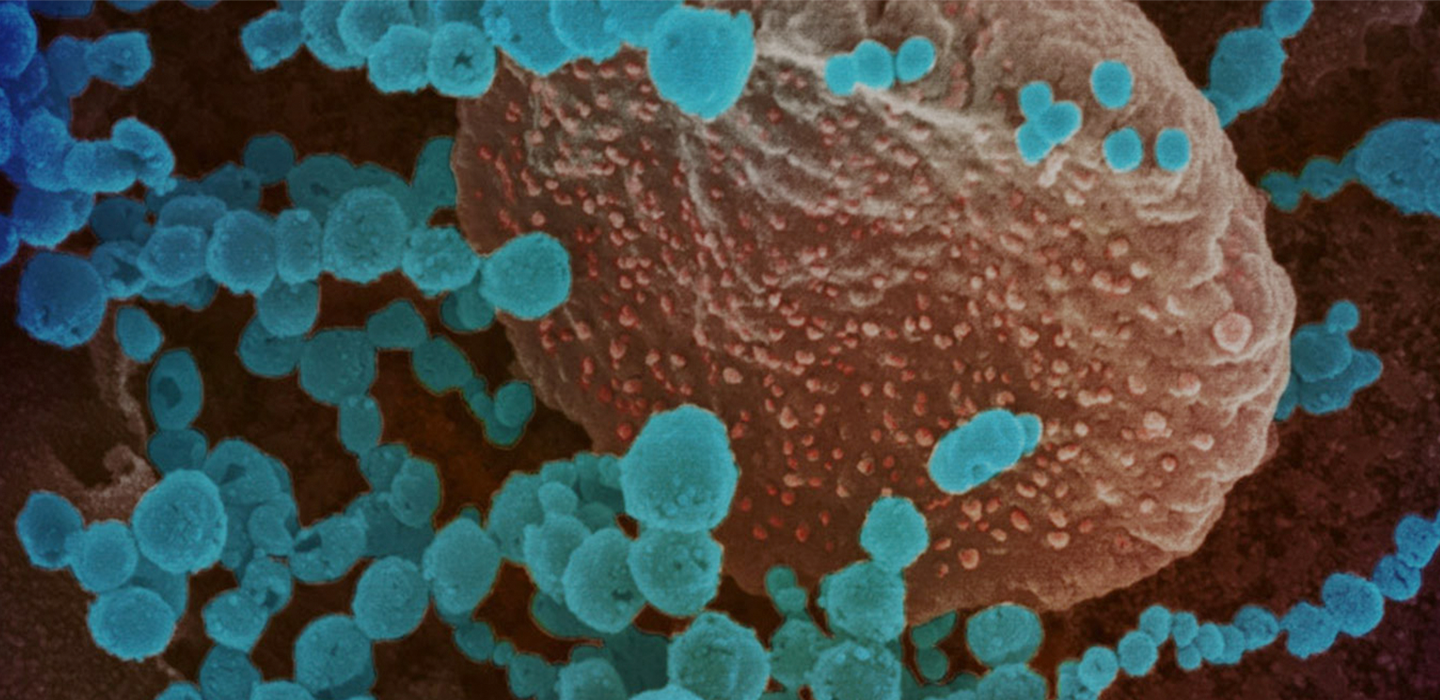 How You Can Help During the COVID-19 Outbreak
Many of you have asked what you can do to help respond to this ever-changing situation. The health of our patients and staff is our top priority and we will not stop working to provide excellent care for all kids. Below are several ways that you can support our efforts during this critical time.
Equipment Donations
UCSF is facing shortages of critically needed supplies for our frontline care providers, including protective equipment and sanitizing items. We've set up donation sites at three locations, opening on Monday, March 23. They will be receiving donations 7 days a week, 8 a.m. to 5 p.m.
UCSF Mount Zion Medical Center
1600 Divisadero St.
San Francisco 
Semicircle Driveway
UCSF Mission Center Building
1855 Folsom St.
San Francisco 
Entrance in the parking lot on Harrison at 15th
UCSF Benioff Children's Hospital Oakland
747 52nd St.
Oakland Ambassador Desk
The donation sites will accept the following supplies:
 Unused N95 respirators and surgical masks. They can be opened, as long as they have not been used.
 Unopened packages of disposable gloves
 Unopened containers of hand sanitizer
 Unopened containers of disinfectants and disinfecting wipes
 Packaged, unused protective goggles.
Please note: We cannot accept any other supplies at this time, including homemade masks, and must keep storage space at our donation sites available for the items above.
If you have questions about donations, please contact [email protected].
Financial Donations
During this pandemic, other illnesses and emergencies have not stopped, and we remain committed to delivering hope and healing to every child in need. Our amazing staff are currently going above and beyond to care for and protect some of the most vulnerable members of our community. However, we are starting to feel the true impact of this additional strain on our health system, and therefore we really do need your support now, more than ever before.
We'll continue to update this page when possible throughout the coronavirus outbreak. Please share these important resources with your community and return soon to learn about additional ways you can help in the coming weeks.
We're all in this together. Please take care of yourself and each other.