Project Cheer
Help us spread holiday cheer to our patients and their families!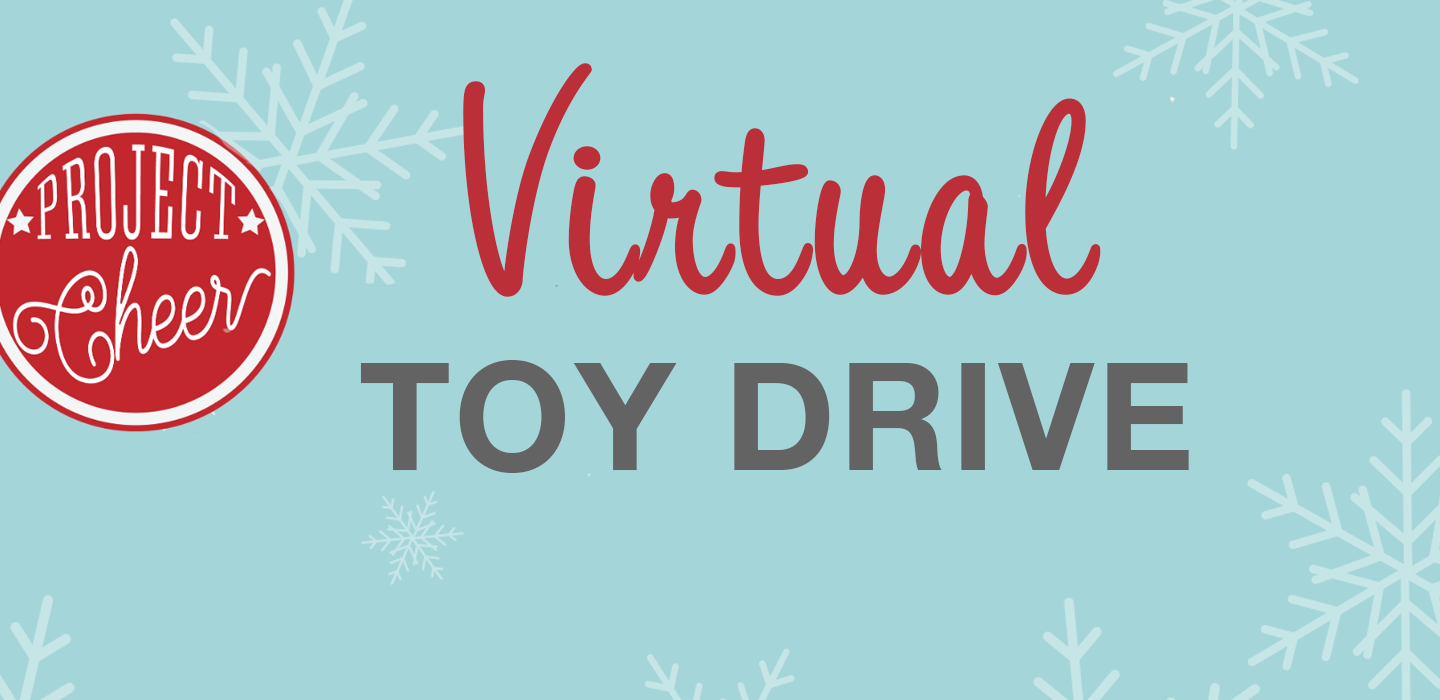 Now - December 31, 2021
Virtual
United States
A new toy can be just the thing to brighten a hospitalized child's day. But due to COVID-19 visitor and volunteer restrictions, in-person donations remain limited. The Project Cheer Virtual Toy Drive is a great way to put toys in the hands of children. It allows you to partner with our caregivers to fund the perfect gift for a patient, when they need it the most.
At UCSF Benioff Children's Hospitals, it's our job to make every family's experience as positive and joyful as possible. That's why the Project Cheer Virtual Toy Drive doesn't end with the holidays. Your generous support will help us provide toys for our patients during the winter months and into the new year.  
Join us as a donor or as a champion for children.