Project Cheer
Help us spread holiday cheer to our patients and their families!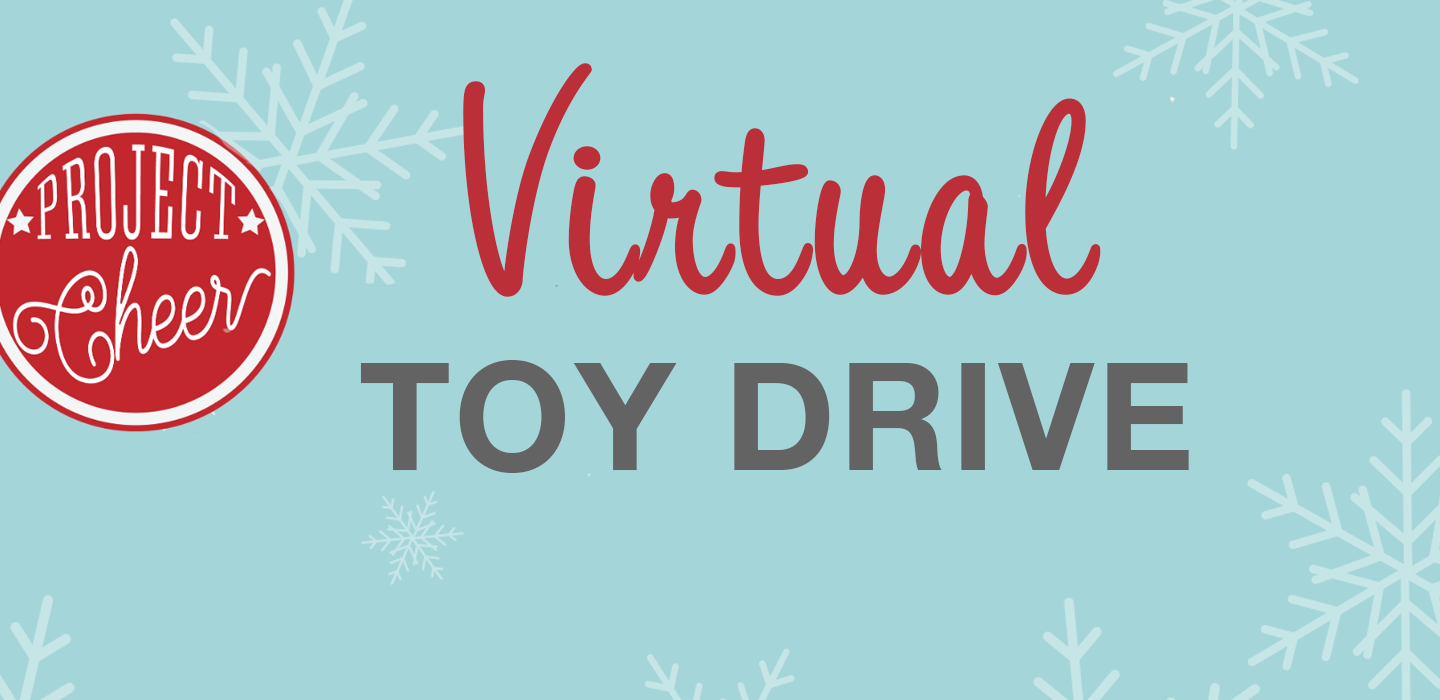 Now - December 31, 2022
Virtual
United States
We are so excited to launch the third annual Project Cheer Virtual Toy Drive for the holiday season! Community support was essential during the peak of the pandemic and our staff was so grateful for the opportunity to buy exactly what patients want and the hospital needs. We hope you can help us meet our goal of 60 crowdfunding pages and $60,000 this year!
These funds will allow our caregivers to put toys in the hands of children who are celebrating the holidays away from the comfort of home. We'll also provide gifts for our patients' siblings, so parents have one less worry in difficult times.
The holidays are a tough time to have a loved one in the hospital, especially if that loved one is a child. You can add some sparkle to the season by supporting our Project Cheer Virtual Toy Drive.
Make a donation or start your fundraising page today!