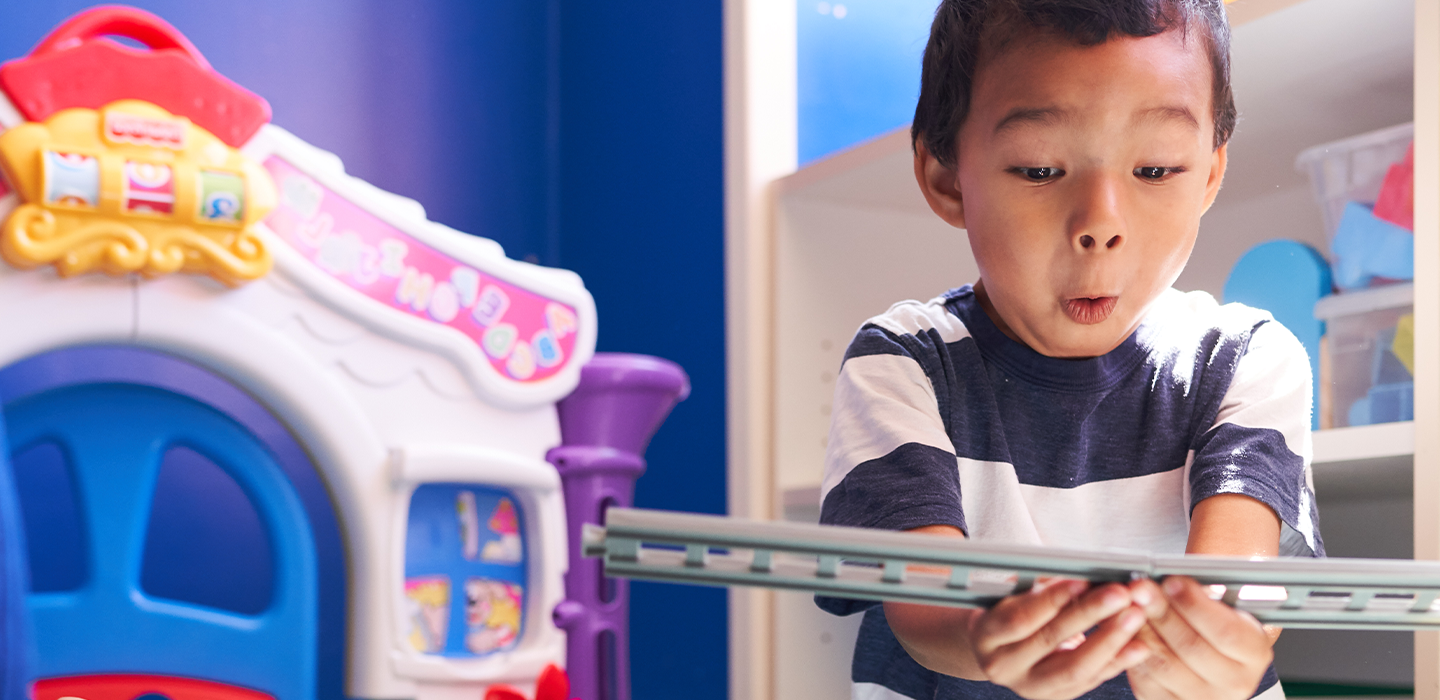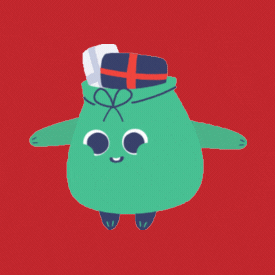 This year our capacity to accept in-person toy donations is still limited due to COVID-19 restrictions. Please consider joining our virtual toy drive to help bring the holiday spirit to patients and families.
Wish Lists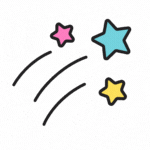 Our wish lists include the items we need the most for patient care and comfort. These items are hand-selected by our staff for easy delivery right to our hospitals.
 Shop online on our Amazon Wish Lists: Oakland | San Francisco
Gift Cards
Want to maximize your donation? Gift cards allow our staff to buy the items that our patients need when they need them and even let the kids enjoy the shopping for themselves! Our top choices are Amazon, Target, and Walmart in increments of $10-25.
Toy Donations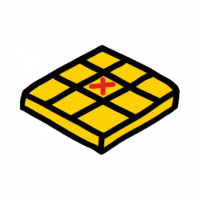 Play helps kids heal and cope with being in the hospital. Donations of new toys help our patients all year round.  
If you are planning to host a toy drive, please reach out to [email protected] to learn about our most urgent needs and current requirements. 
Read Our Toy Guidelines
Toy donation guidelines help us prevent infection and maintain patient safety and well-being. For example, a little dust can lead to a big asthma attack so our standards must be stringent! Thank you in advance for your understanding. 
 
Please note, you will not be able to deliver your gifts to patients directly nor can we provide photos of toys in use. 
If items don't fall within our guidelines or are unsafe/inappropriate for our patients, we reserve the right to redirect them.
We cannot accept:
Used items 
Gift wrapped items (even for the holidays) 
Glass, ceramics, or other breakables 
Flowers or live plants 
Any items that promote violent and aggressive behavior, including video games 
Items with religious themes 
Oversized toys such as giant teddy bears, ride-on vehicles, large dollhouses, etc. 
VHS tapes and DVDs 
Toy collections or collectibles, even if they have been well-preserved 
Some of our all-time favorite items:
Coloring books for all ages and interests 
Crayons, markers, and colored pencils 
Play-Doh  
Legos 
Medical play kits  
Dolls (storybook characters, action figures) 
Cars/trucks/vehicles 
Kits for art/education 
Self-care and cosmetic kits (age-appropriate, no heavily scented products) 
Tabletop games and cards of all kinds 
Bay Area sports team swag 
Earbuds 
Video games for Nintendo Switch only  
Books for all ages and interests 
Infants (0-2 years): rattles and mirrors 
Toddlers (3-5 years): musical/light up/pop up toys 
Teens (12-18 years): tabletop games and advanced craft kits
Care Kits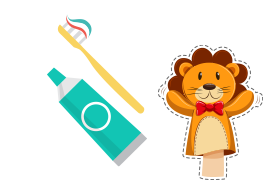 Making kits to provide comfort and entertainment for patients and families is a rewarding project! Get a group together to multiply your impact and have fun for a good cause. 
Other Donations
There are many ways to help the hospital! Some common inquiries are covered below and you can reach out to [email protected] with any questions that are not covered here.
Information on Miscellaneous Items
Breast milk: We are unable to accept donated breast milk. Please consider Mother's Milk.
Clothing donations: We have a limited need but can sometimes accept donations of brand-new clothes for our Social Services department. Email [email protected] for more information.  
Entertainment or educational experiences: We are currently hosting virtual visits for the safety of our patients. Reach out to Child Life Special Events Coordinator Elyse Cann at [email protected] for more information.
Food donations: We accept individually packaged, shelf stable snacks for parents to stock our family resource centers. Email [email protected] for more information. 
Hair: We are unable to accept donated hair. Please consider Locks of Love.
Medical equipment and supplies: We cannot accept used items under any circumstances, but can sometimes take brand-new items. Email [email protected] for more information.
Vehicle donations: Donate your car, truck, boat or motorcycle to benefit our hospital! Contact our local partner, Car Donation Services at 925-228-5444 or visit this site for more information. 
We are unable to promote sales of items such as art, books, etc., even if you intend to donate proceeds to the hospital. 
How Do I Deliver My Donation?
 Purchase items from our Amazon wish list and Amazon will ship the items directly to our hospitals.  
 Send gift cards, toys, and other items from the list above to our foundation office: 
UCSF Benioff Children's Hospitals Foundation 
2201 Broadway Ste. 600 
Oakland, CA 94612  
 Drop donations off in person.
 We have limited capacity for in-person drop-offs due to COVID-19. Please reach out to [email protected] for more information.
We are unable to pick up any donated items.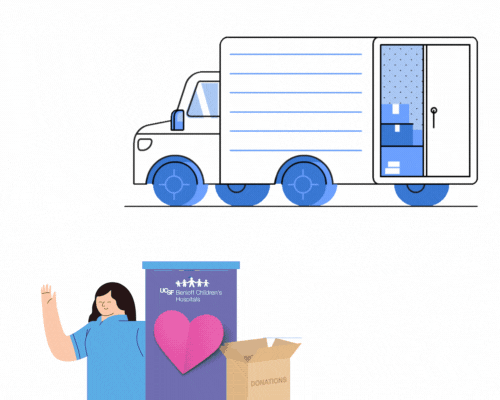 Staff Appreciation
If you would like to donate a large number of meals, products, or services for our hard-working hospital teams, please reach out to Assistant Director of Corporate Partnerships, Abdur Shemsu at [email protected].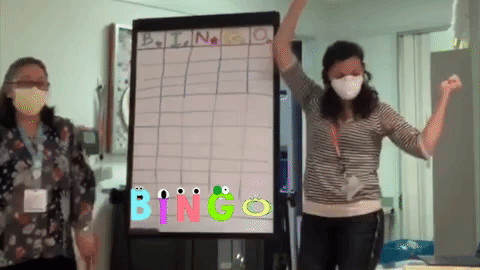 Corporate Partnerships
If your company would like to support our hospital with donated goods or learn about other opportunities, please email Director of Corporate Partnerships Anthony Candito at [email protected].
 
---