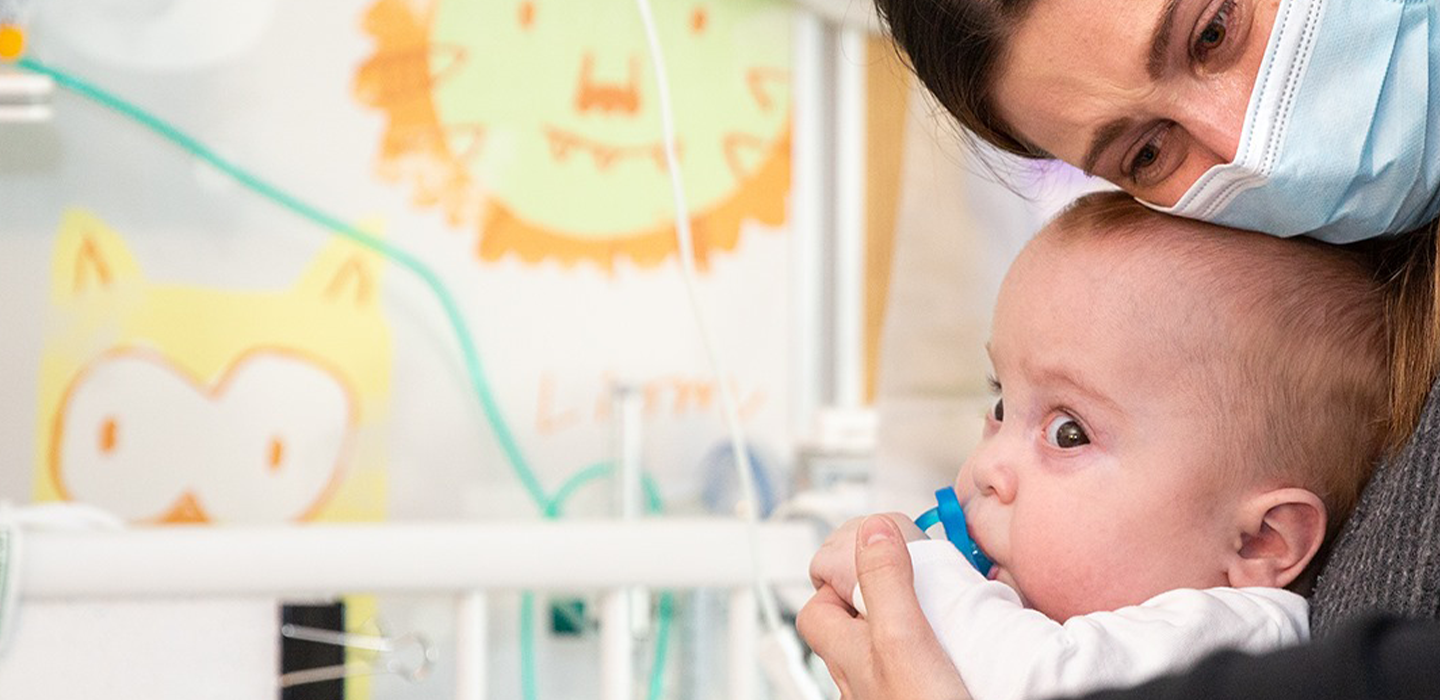 How to Donate
Due to the ongoing COVID-19 pandemic, we have temporarily changed our donation guidelines, restricted items, and areas of urgent need. We are unable to accept on-site donations until further notice. Please consider one of the following options:
Send smiles through Amazon
Wondering what our young patients need most? We have developed wish lists of items that are in constant demand throughout our two hospital campuses.
 Shop online on our Amazon Wish Lists: Oakland | San Francisco
For questions or more information about in-kind donations and virtual toy drives, please contact Gilma Rivera at [email protected].
---
Currently we are not taking car donations, but if you are looking to donate, please contact our local auto donation partner:
Car Donation Services, Inc.
925-229-5444
888-6TO-GIVE
www.cardonationservices.com
---
Community Partnerships
If you have a business that has implemented COVID-19 relief efforts and are interested in giving back during this time, please email Anthony Candito at [email protected], Director, Corporate Partnerships.
Thank you for your generosity.