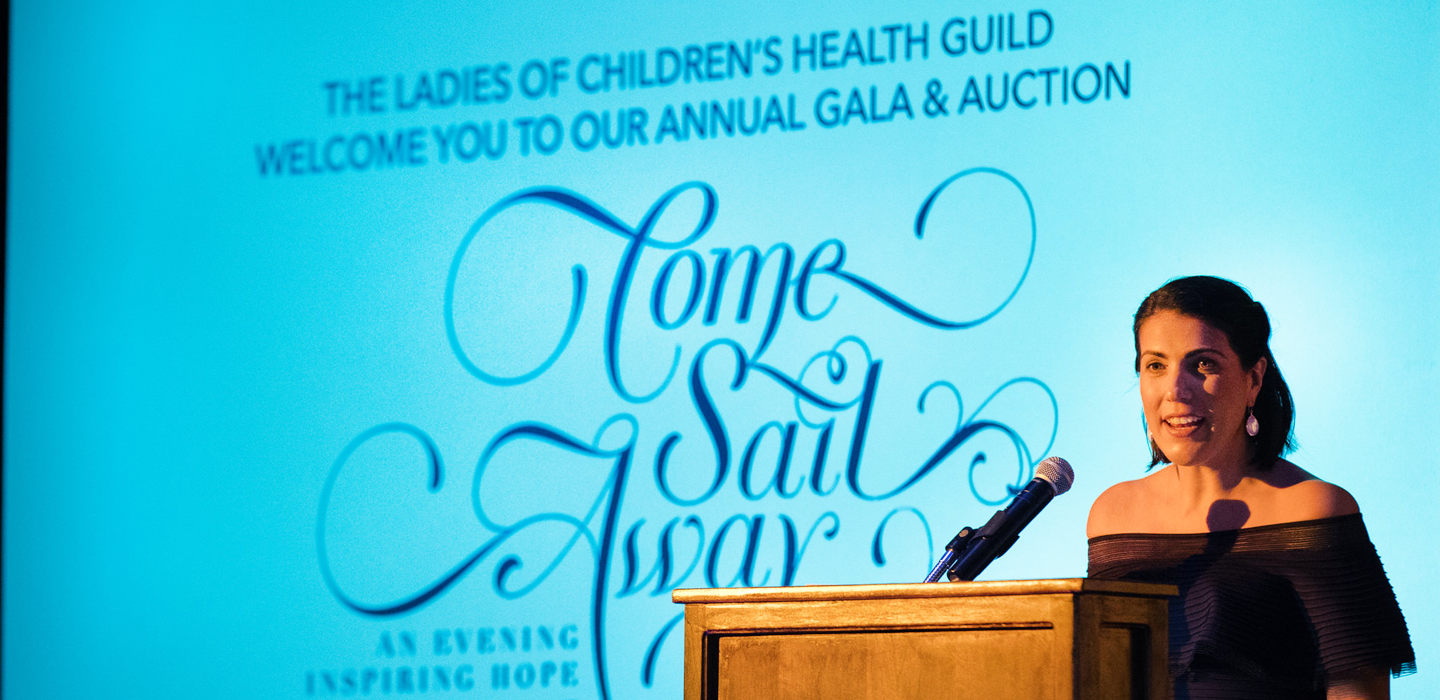 UCSF Benioff Children's Hospitals are fortunate to be affiliated with volunteer-run fundraising groups dedicated to raising funds to support our mission and to raising awareness of pediatric health issues.
You can make a difference for kids in need. As a member of a hospital auxiliary group, you'll be part of a community of dedicated supporters.

 Children's Hospital Branches advocates for UCSF Benioff Children's Hospital Oakland in the community. Funds raised by the organization seed new programs and provide ongoing support for departments throughout the hospital.

 Children's Health Guild is a group of Bay Area women who dedicate their time and talent to raise funds on behalf of UCSF Benioff Children's Hospital Oakland and the George Mark Children's House.