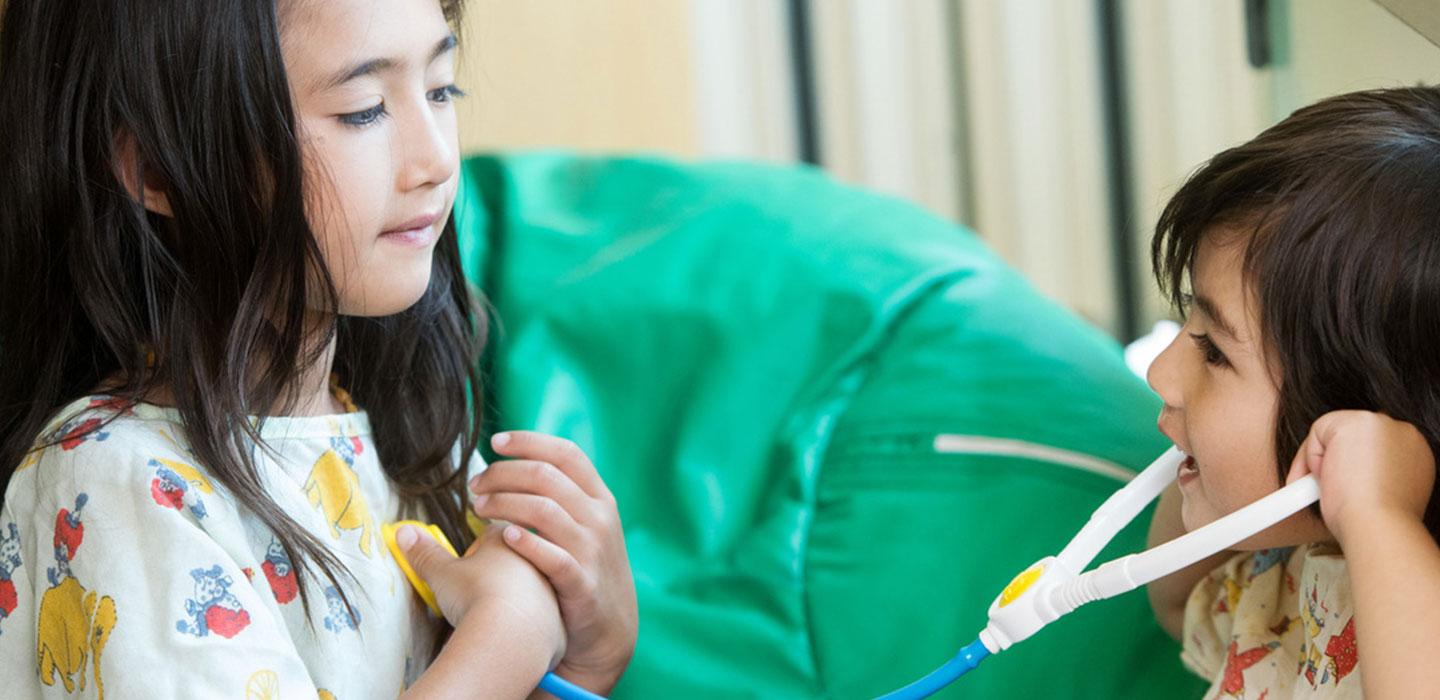 Honor a friend or remember a loved one by making a contribution to UCSF Benioff Children's Hospitals. A gift made in lieu of flowers for a funeral, or in honor of a birthday, anniversary, graduation, or a good deed, is a powerful way to express love for another while making a difference in the lives of children.
Did one of our staff members go above and beyond in caring for your child or loved one? Make a donation in his or her name.
The UCSF Benioff Children's Hospitals Foundation will send an acknowledgment to the individual being honored, or to his or her family. Please note the gift amount is not disclosed unless requested by the donor. Donations are fully tax deductible and may be eligible for matching funds.
Donate online or mail your contribution to:
UCSF Benioff Children's Hospitals Foundation
PO Box 45339
San Francisco, CA 94145-0339
Tribute Pages
Create a tribute page to share the story of a loved one and raise funds to help advance pediatric medicine. A tribute page is a great way to commemorate a special occasion or person, such as a friend, family member, or hospital staff member.
Setting up a tribute page is easy. Just start your page, personalize it, and share with others.
Your Donations Make a Difference
Your generosity helps us meet the greatest needs of kids we serve today and move medicine forward for generations to come.
Join our Newsletter
Stay connected to get news, events and announcements for UCSF Benioff Children's Hospitals. Sign up for our e-newsletter today! 

Subscribe to Our Email list