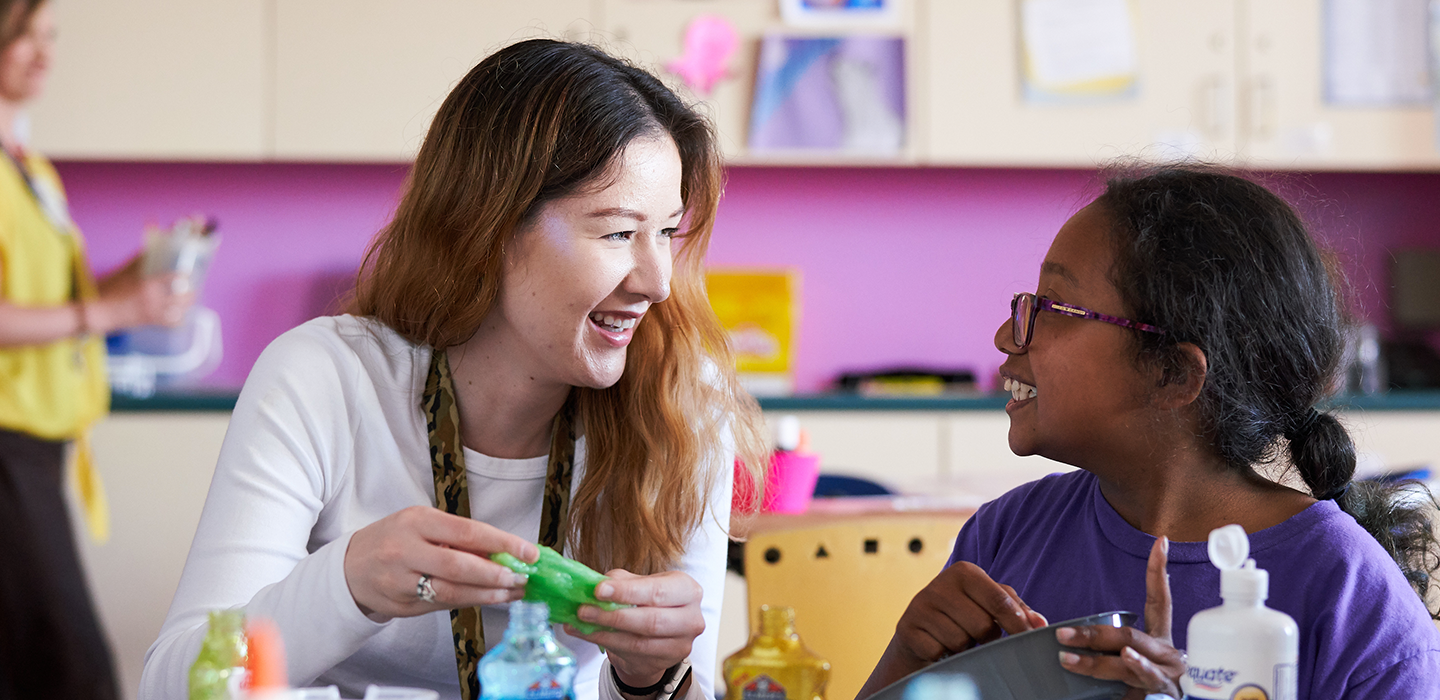 Make a Difference All Year
Join our Kids365 Monthly Giving Club and help provide hope and healing for all kids 24/7, 365 days a year.
Kids365 is a meaningful way to donate via pre-authorized payments of $10 or more, deducted by debit or credit card every month. It's an easy way to spread your generosity throughout the year!
Your reliable, recurring gift will help meet the most urgent needs for vulnerable children and their families. Even small monthly gifts add up to make a big difference.
Our incredible medical teams deliver world-class care for kids in need, every hour of every day. You can stand alongside them when you join Kids365.
Benefits of Kids365
Convenience − Choose an amount that fits into your budget. Your donation will automatically be deducted from your credit or debit card and get to us safely and on time−saving you the hassle of writing checks or remembering to renew.
Efficiency − Monthly gifts mean less paperwork and postage. That means more of your gift goes to caring for children and supporting innovative research.
Ease – You're in control! If you need to make changes, contact us.
Your Donations Make a Difference
Make a lasting impact for sick kids. Just set up a monthly gift and let your generosity change the outcome for children and families.