While the past year has continued to bring complexities to the health care landscape, children's well-being remains a top public concern, shining a spotlight on the critical nature of our work. Your generous support of UCSF Benioff Children's Hospitals has helped us advance our mission to always put kids first. 
Following are examples of how philanthropy is making a profound difference in the lives of our kids, from fueling trailblazing research to closing the health equity gap. Thank you for partnering with us to fuel health, hope, and healing for those who need us most.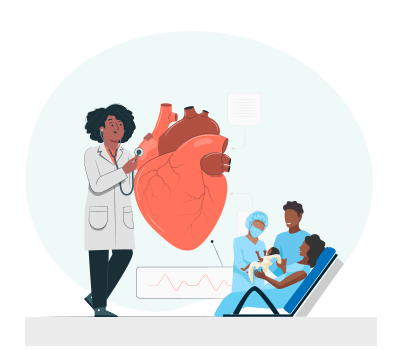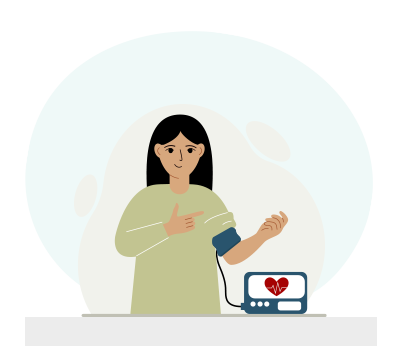 The Heart of the Matter
Through their incredible generosity, a grateful family is helping advance the field of pediatric cardiology. The planned Center of Excellence for Neonates and Premature Infants with Complex Congenital Heart Disease promises to improve health outcomes and set new standards of care for babies born with congenital heart disease. This first-of-its-kind Center will pioneer a comprehensive care model to improve both survival and long-term cardiovascular and neurodevelopmental outcomes for newborns.
Learn More
Hypertension Research
When left untreated, hypertension can lead to heart attack or stroke, including for young adults. But most research on hypertension focuses on older adults, leaving a life-threatening knowledge gap. Thanks to donor support, we have established the Young Adult Hypertension Research Program to address the needs of patients between the ages of 18 and 35 who are living with this condition. By targeting interventions for this age group, we can reduce the risk factors for serious health issues and optimize quality of life.
Learn More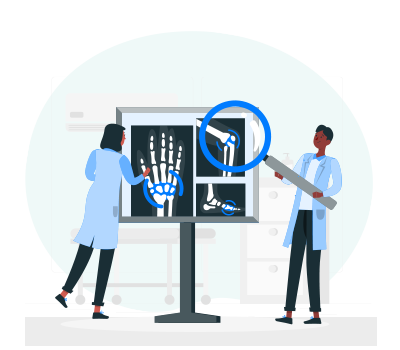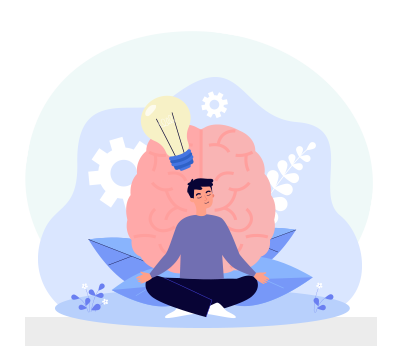 Battling Cancer, Together
In 2019, a group of families joined forces to form Battle Osteosarcoma, a fundraising effort to support research into this aggressive bone cancer, which disproportionately impacts children and adolescents. In under two years, Battle Osteosarcoma successfully raised over $1.4 million for the laboratory of Alejandro Sweet-Cordero, MD, at UCSF. Funds are being used to investigate the genetic underpinnings of osteosarcoma, identify innovative gene therapies, and make novel treatments available to young patients.
Learn More
Ready, Resilient, and Rising
With generous support from donors, the Ready, Resilient and Rising! Network (R3) is improving the systems of care that impact low-income children from birth through age five in Alameda and San Francisco counties. The program works across sectors and siloes to collaboratively address adversity and trauma, resolve unmet basic needs, and support early relational and social emotional health. Next steps include establishing a Family Accountability Roundtable to create solutions grounded in lived experience.
Learn More
We feel so lucky to have this opportunity to make a family's life easier. We just want to save as many children as we can.



— Terye Levy, UCSF Benioff Children's Hospitals donor
Making Miracles Happen
As the biggest wholesale club in the country, Costco's generosity is matched only by the size of its warehouses. Local stores raised over $1.5 million for UCSF Benioff Children's Hospitals during their in-store Miracle Balloon campaign. These changemakers are not only advancing children's health, but they are also supporting research, preventive care, health and safety education, and other critical services.