For thousands of years, right up to the present day, remarkable innovations have driven the quest to eradicate disease and protect the most vulnerable among us: our children. Take a visual journey with us through the history of childhood vaccines.
Follow the History
Notes & Words 
Notes & Words is back with an exclusive live event at the Fox Theater on Saturday, April 23. This year's line-up will include Grammy-winner Beck, critically acclaimed authors Viet Thanh Nguyen and Peggy Orenstein, eclectic folk trio the Rainbow Girls, and the Oakland School for the Arts. All proceeds benefit UCSF Benioff Children's Hospital Oakland.
Learn More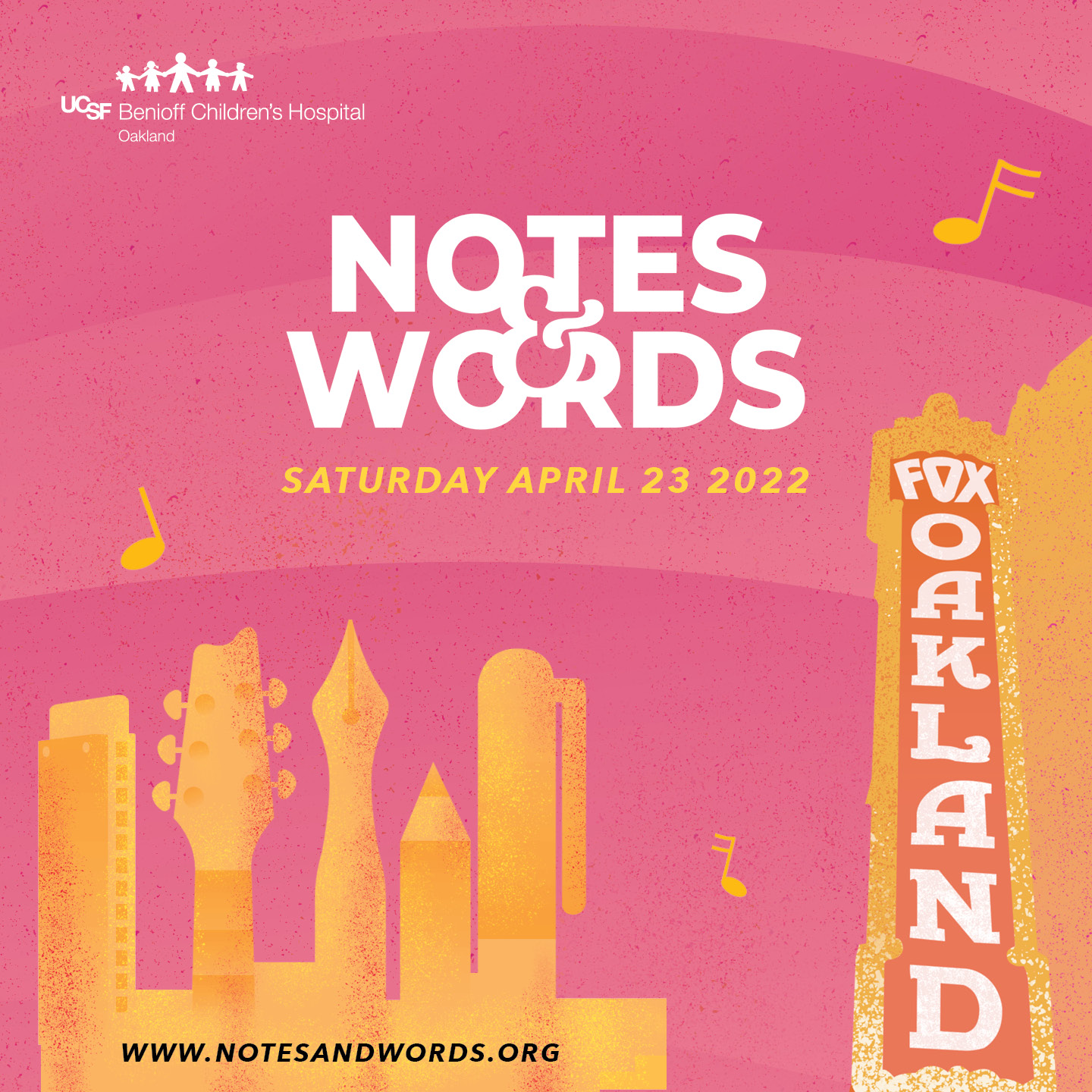 Newsletter Archive
Explore more inspiring stories and learn how your gift can make a life-changing impact.