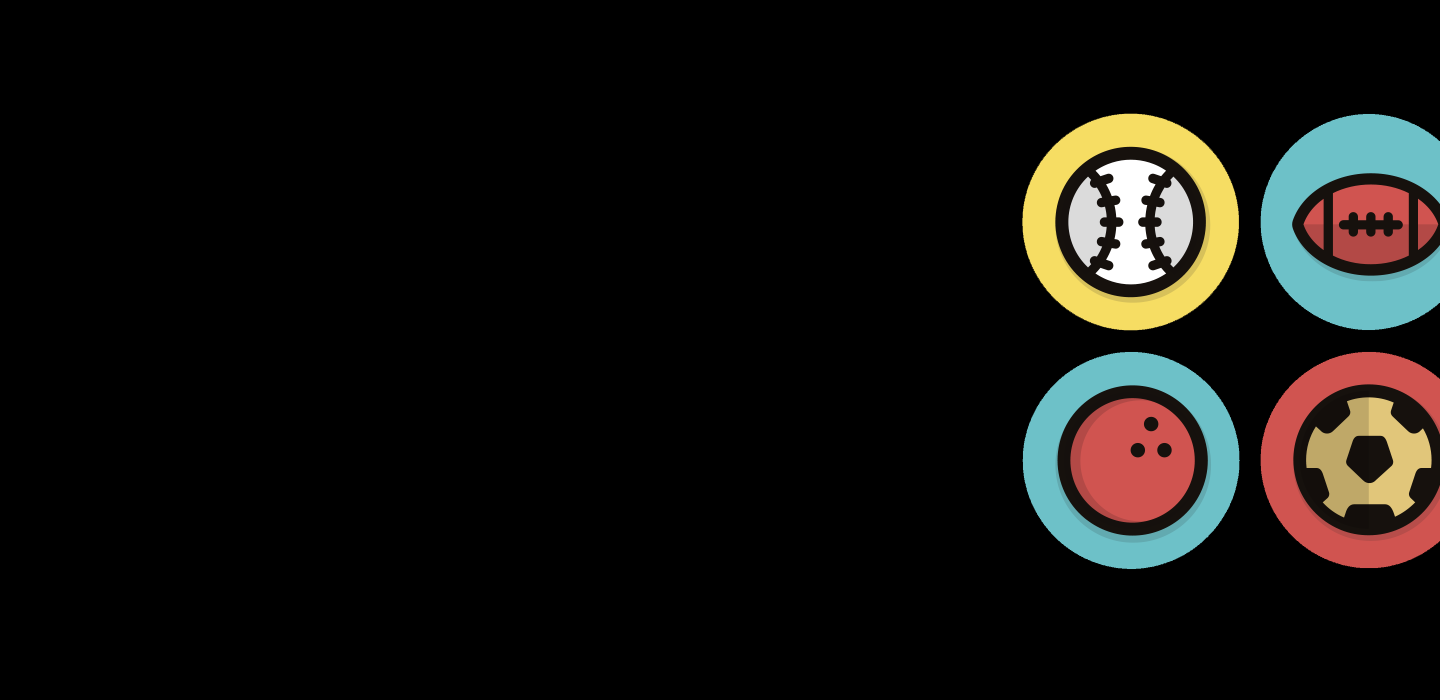 Keeping Kids Active in a Changing World
As the pandemic rolls on, parents continue to struggle with limiting their children's screen time and encouraging physical activity. For young athletes, there is heightened concern about being game-ready and prepared for a safe return to play.
In this timely discussion, our sports medicine experts offer practical tips, useful resources, and creative ideas for supporting children's physical and mental health during the pandemic.
Key Takeaways and Resources