Costco's Month of Miracles Campaign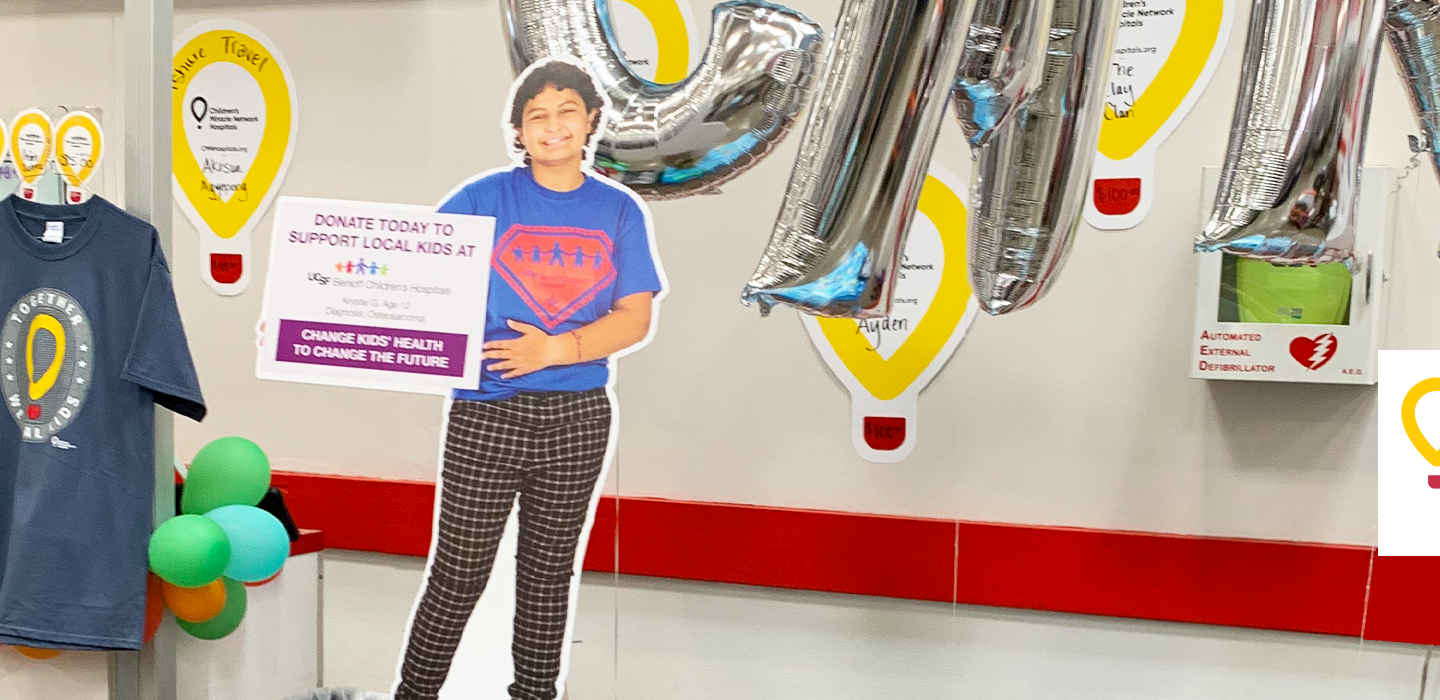 May 2022
Bay Area , CA
United States
Join our million-dollar partner, Costco, in this year's campaign for Bay Area kids.
May is Miracle Balloon time at Costco. In 2022, Costco raised over $1M in 31 days! Let's help them surpass that this year! Stop by your local Costco anywhere in the Bay Area in the month of May to support #UCSFkids.
Find your local Costco location here.