St. Baldrick's Brave the Shave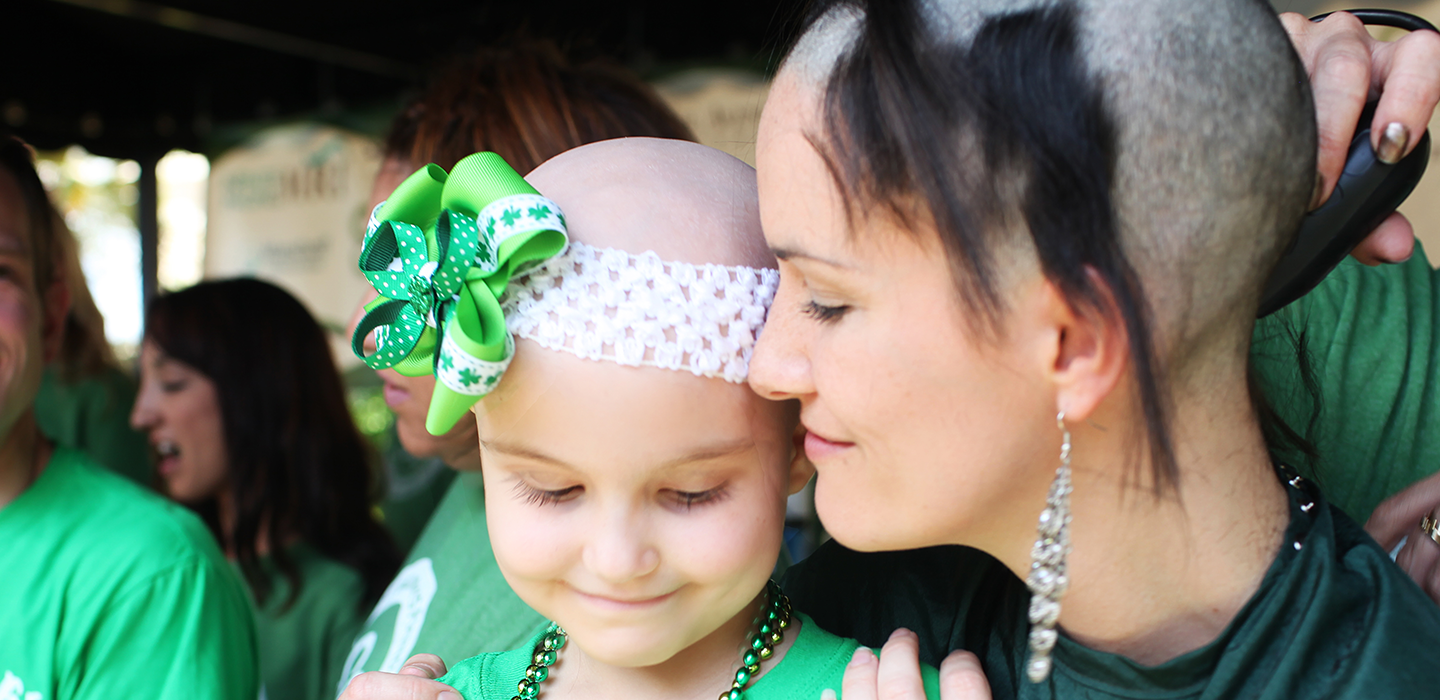 May through August 2022
Oakland, CA
United States
Join our 'Brave the Shave' online fundraising campaign and be a hero for kids with cancer!
Kids are the reason for it all—and why we're raising money to fund lifesaving cancer research for our young patients at UCSF Benioff Children's Hospital Oakland. Whether you decide to shave yourself or donate to someone else's efforts--we hope you'll be part of the excitement!
We encourage you to create teams (or fly solo!), find sponsors and promote the fun. By going virtual, this means you will select your own shave date and create your own shave party. When you're ready, please post your shave photos/videos on your personal social media as well as to our Facebook Group!
Help us follow your progress by using these hashtags:
#ConquerKidsCancerOakland
#GiveKidsALifetimeOakland
#StBaldricksOakland
Thanks for helping us get one step closer to finding a cure for childhood cancer!  
PS:  If you're not up for 'rocking the bald', no worries! Feel free to choose any way to raise money for the cause!
Register here as a shavee or donor