Closing the Health Equity Gap
Our hospitals are committed to advancing health equity. You can help.
We believe in a Bay Area where all children have an equal opportunity at health and well-being, and we're working to make that vision a reality. By advancing research and pioneering innovative programs, we make an immediate difference in children's lives while transforming the future. You can join us to drive changes that will end the health care divide for kids.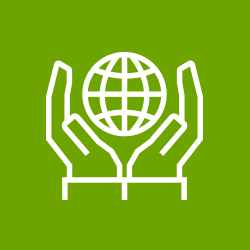 World-Class Care for All
We are committed to ensuring that every child has an equitable health journey. By removing barriers to care, we strive to achieve better outcomes for traditionally underserved communities.
Learn how we help families find their way to health.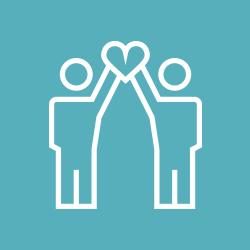 Commitment to Community
We understand that social determinants impact health outcomes for life. That's why we serve local families where they are through a variety of innovative programs beyond our clinic walls.
See how families benefit from healthy "farmacies".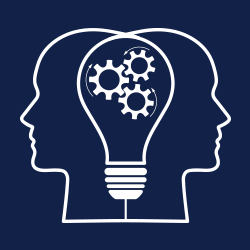 Growing Future Leaders
We're building a more diverse health care workforce by mentoring young leaders to thrive in the sciences and cultivating the next generation of doctors dedicated to social justice.
Read about our residency focused on health equity.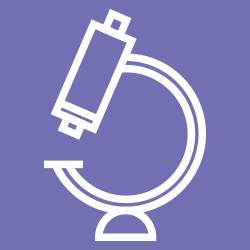 Research to Inspire Change
We're committed to ensuring that all children benefit from advances in medicine. Our experts lead research and clinical trials that reflect our communities and provide answers that matter to everyone.
Learn about the technology that corrects sickle mutation in blood stem cells.