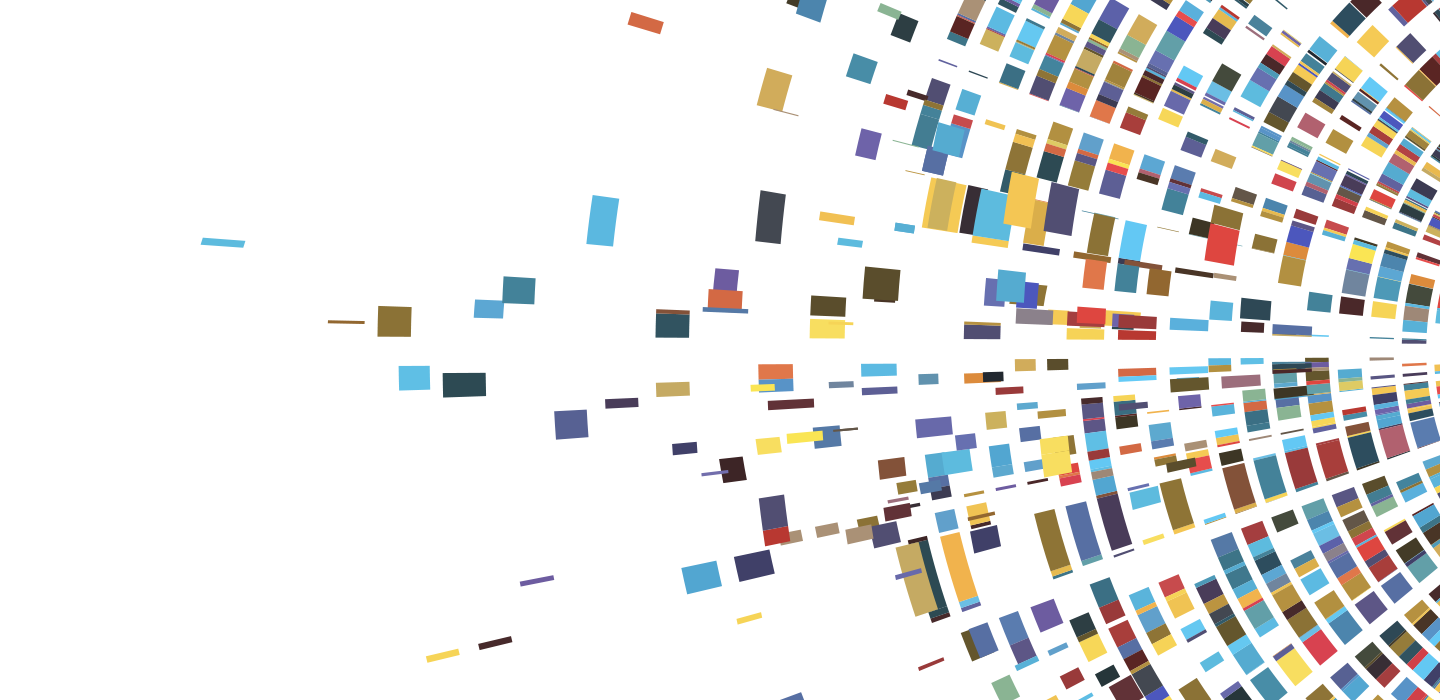 Integrative Medicine: Holistic Care for the Whole Child
Watch the recording here:
Children and teens today face stressors unlike any other generation. Trauma, anxiety, social isolation, chronic illness, pain, and environmental toxins demand a new approach to pediatric care.
In this timely discussion, our integrative health experts discuss how we're combining mainstream medical treatments with safe, effective alternative therapies to optimize children's health and well-being.

Special thanks to our event host committee: Helina Fan, Danelle Ebbel, Deborah Goldman, Dr. Rupam Khanna, Kim Lally, Jennifer and Tony Smorgon, Elisa Stad and Stephanie Young.
Join Us
Want exclusive access to our Conversations on Children's Health events?
Join our Hand-in-Hand Giving Circles to receive invitations to special events, subscriptions to our publications, and updates on hospital initiatives. We welcome the opportunity to honor your gifts and engage you in the future of medicine at UCSF Benioff Children's Hospitals.
Together, there is no limit to what we can achieve for children.
Resource Links
Book Suggestions: