Delphina: One Dollar at a Time
A legacy created at the hospital born out of small gifts and tremendous gratitude.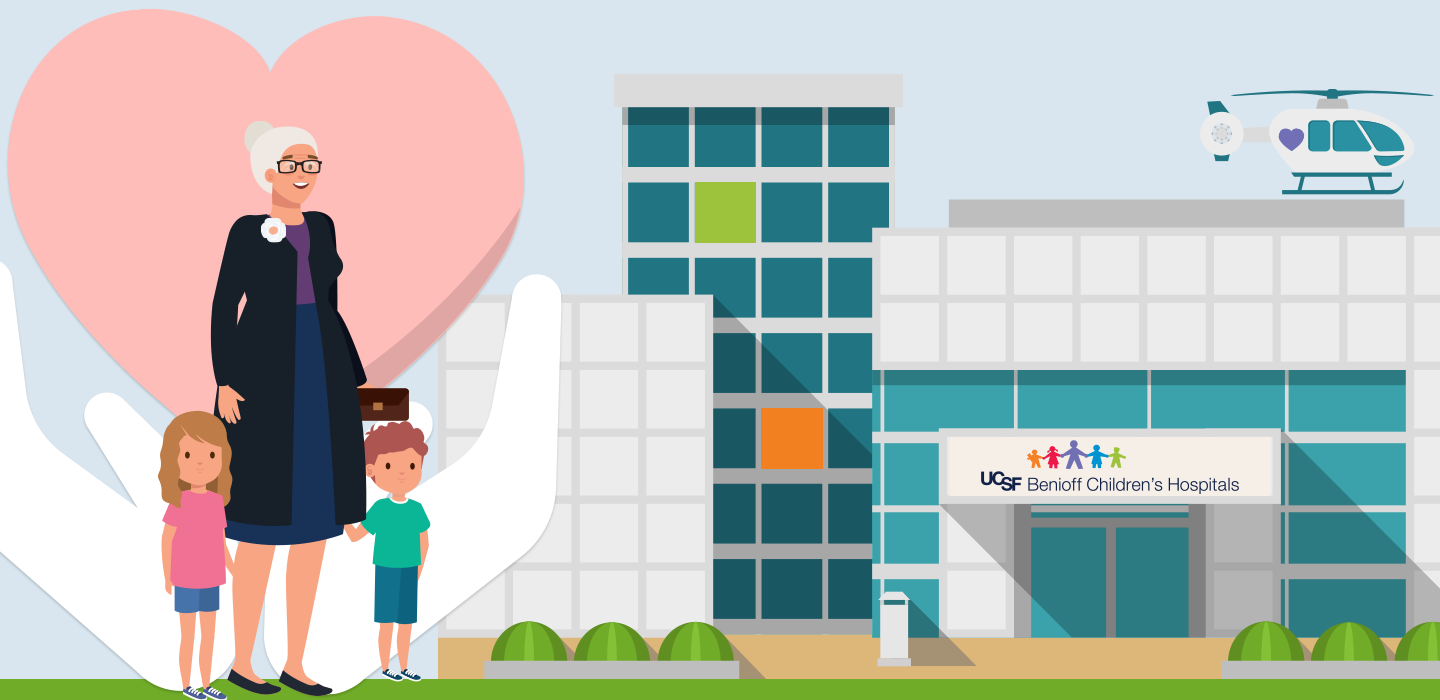 A dollar a month, no matter what. For decades, that's what Delphina Armas could afford to donate to UCSF Benioff Children's Hospital Oakland.

She arrived in the Bay Area from Portugal as a young girl in 1912. Raising nine children, three of whom received care at the hospital, Delphina carried her deep gratitude for the institution until her death at age 90. Although she lived on a fixed income, she made sure she set aside a little something every month for the hospital.

"My aunt couldn't say enough about how wonderful the people at Children's were and how she would never forget them," recalls Delphina's niece, Luanne Livermore.

Delphina's love for the hospital was inspired by the treatment her first son Tony received for leukemia as a toddler. She couldn't afford to pay for his care. But that didn't matter.

"The hospital said, 'It's alright; we will take care of your child.' She was forever grateful they helped her little boy, even though in 1936 there was no cure for leukemia," Luanne says.

Upon her death, Delphina designated the hospital to receive the remainder of her estate: $2,876.

Though not a substantial gift, such donations from grateful members of the community are meaningful – and make a big difference, Luanne says.
"It doesn't matter if you can't make a big gift," Luanne says. "It takes a lot of people to come together to support the hospital's mission. Every little bit adds up to keep it going."

This cause is dear to Luanne's heart – she's been a nurse at the hospital for more than 40 years. 

"My aunt said I was a special person to choose this place, but I always knew I would work here," Luanne says. "We still treat every child that comes through the door without asking if the family can pay, just like we did for my aunt. It's a special place."