Infectious Enthusiasm
Dr. Ann Petru treated the Bay Area's first pediatric HIV patient. Now she's helping navigate COVID-19.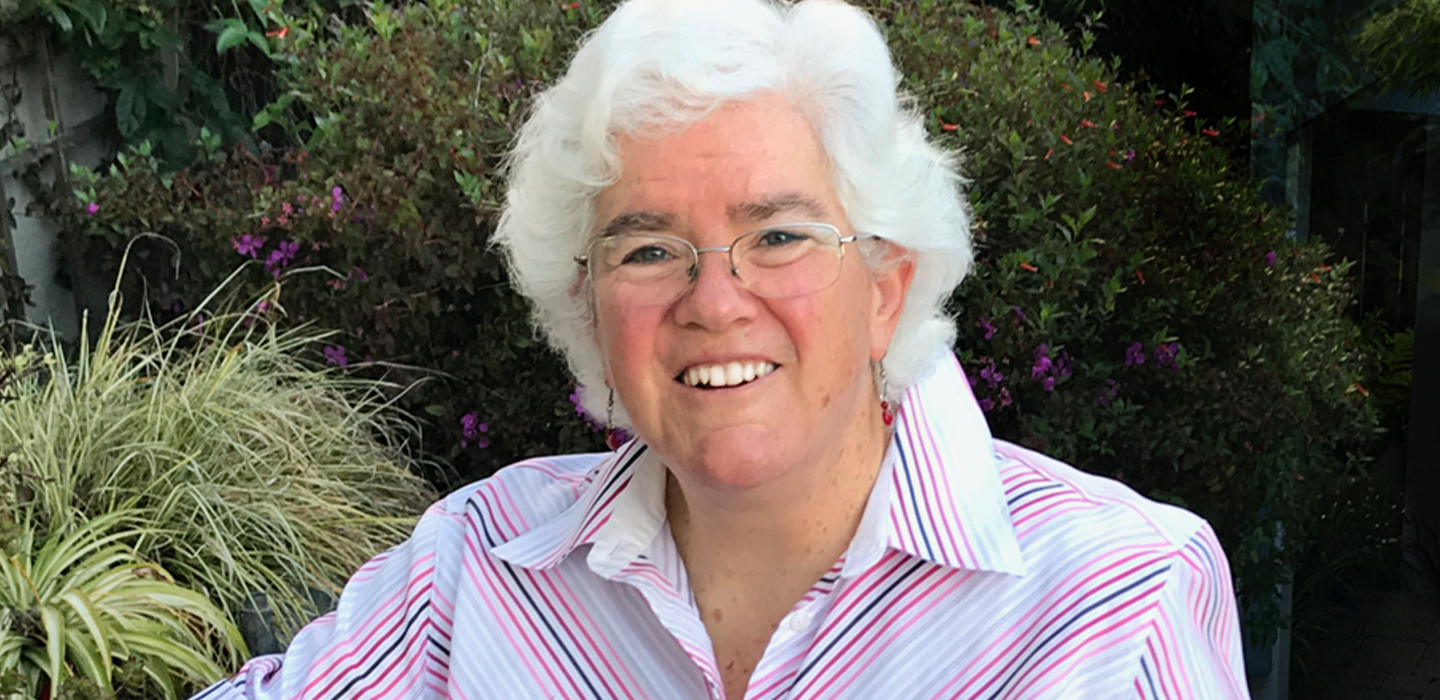 The young girl's condition was baffling: a severe case of chickenpox combined with an unusual bacterial infection. Ann Petru, MD, knew something was wrong with the child's immune system, but the cause was a mystery.
It was 1983. The girl, who had received an infected blood transfusion, would turn out to be the Bay Area's first pediatric HIV patient.
With this landmark case, Petru was plunged into caring for kids plagued by a deadly new disease. She would emerge as one of the leading clinicians and researchers in the rapidly developing field of pediatric HIV.
Now, as chief of pediatric infectious diseases at UCSF Benioff Children's Hospital Oakland, Petru is helping Bay Area families weather another crisis, this one far more widespread. With 40 years of expertise and enduring passion, she's well prepared for the fight.
A Fledgling Leader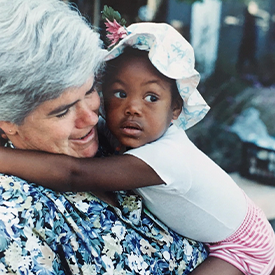 The early days of the AIDS epidemic were tough but rewarding for Petru, a new doctor. For more than a decade, therapies offered little in the way of effectiveness or hope. Petru pioneered new treatments and enabled her patients to join clinical trials.
By the late 1990s, this work had helped change the landscape. Infected women could get treatment that prevented passage of HIV to their babies, and patients had access to transformative medications.
"It's been very gratifying to help our patients live full lives," Petru says. "We started out with no drugs, and we lost many children. Now we can combine multiple drugs into one pill that patients take just once daily, and it changes their lives forever."
A New Crisis
After decades of making progress on HIV and overcoming other outbreaks, COVID-19 brings unprecedented challenges.
"This is the biggest health crisis in 100 years in this country," Petru says, "so the impact on our society is far greater than anything we've all lived through."
While the virus itself has largely spared children, the hardships families are enduring, like housing and food insecurity, directly threaten kids. Petru believes addressing these needs is a vital role of the hospital. She also underscores the importance of contributing to research on the spread of COVID-19 among children and its long-term impacts. Donor support is crucial to both.
While Petru never imagined her career would be bookended by major health crises, she's grateful to have had the opportunity to make a difference.
"I feel incredibly fortunate that I've had the life I have," she says. "This is my work. This is my passion."