Respect, Empathy, and Understanding for All
Our new center provides specialized care for immigrant families.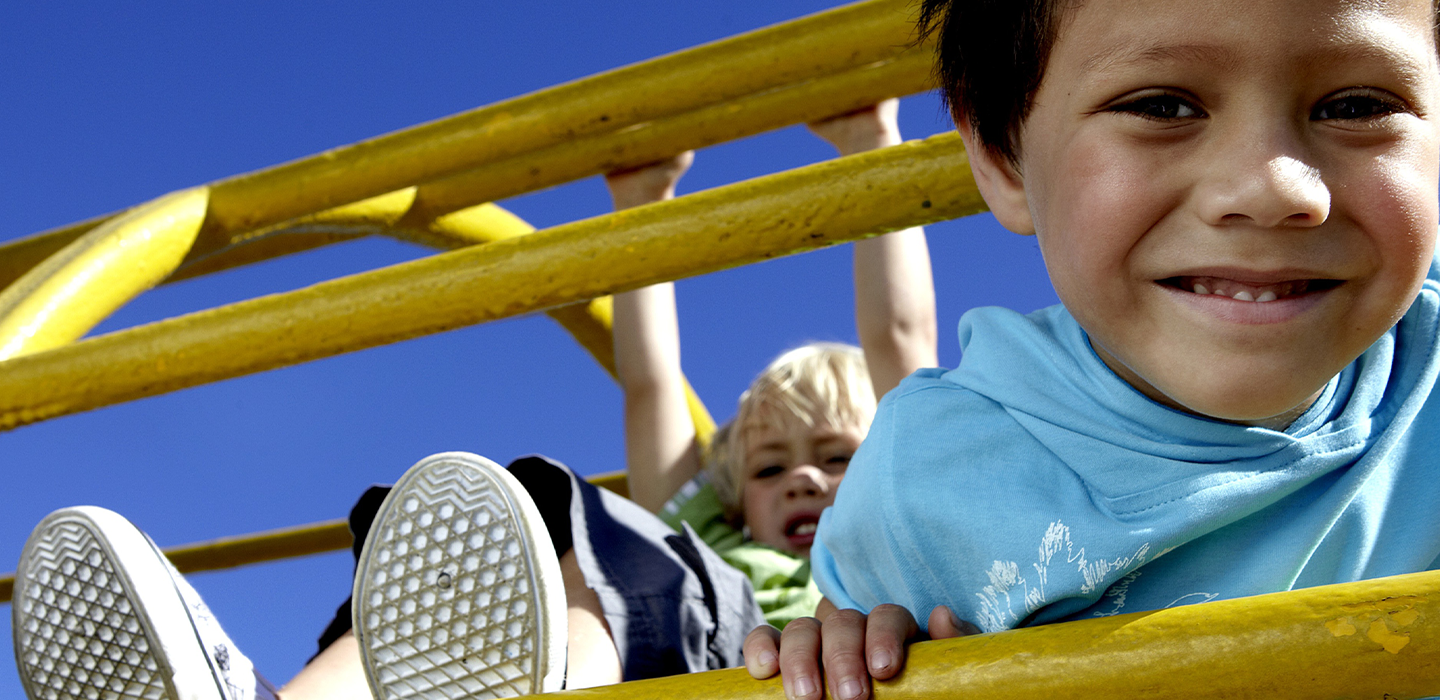 For decades, UCSF Benioff Children's Hospital Oakland has been recognized for providing compassionate, culturally sensitive care for immigrant children.  
That's what drew Zarin Noor, MD, to the hospital. Noor herself came to the U.S. as a refugee from Afghanistan at age 5. She recalls her parents receiving unequal treatment at her childhood doctor visits.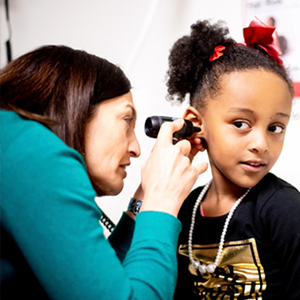 "I learned the language quickly, so I was often the interpreter," Noor says. "It was odd that I got more respect than my parents." 
Noor's personal experience, expertise, and passion led her to co-found the Center of Excellence for Immigrant Child Health and Well-Being, a cross-Bay initiative to deliver comprehensive care targeted to immigrants' unique needs and to educate other institutions on best practices. 
This is not a niche endeavor. Half of the children in the Bay Area are immigrants or have a parent who is an immigrant. The social, political, and economic challenges faced by many of these families have serious and lasting impacts on their mental and physical health.  Under the center's guidance, families have access to medical providers, mental health care, social services, legal counsel, forensic exams for asylum cases, healthy food, and more, with interpreters available to ensure their understanding.  
"Immigrant children are unique; they deal with so many different layers of trauma," Noor says. "We're coming together to provide comprehensive services with a foundation of trauma-informed care, cultural humility, and social justice." 
Patients helped by the center include a Guatemalan teenager who was separated from her family at the U.S. border and didn't know when or if they would be reunited; she came to Noor with severe panic attacks. The family of a little girl from Yemen with multiple serious health challenges struggled to navigate her specialized care. And a boy separated from his mother sought help for debilitating nightmares. 
"We understand there is more to every immigration story than just coming to this country," Noor says. "Our families trust us and bring up issues that are outside of what you might normally discuss with a physician. I'm so glad to be able to provide this level of care to people who might not find it otherwise." 
Learn More