What is Extra Life?
Extra Life is a program through Children's Miracle Network Hospitals that mobilizes passionate gamers to help treat sick and injured kids in their local communities. Extra Life participants raise money year-round, culminating in a massive international day of play, Extra Life Game Day. Gamers can participate either through video games, board games, outdoor games - any game you like!
Simply sign up, commit to play games for 12 or 24 hours and ask your family and friends to support your fundraising efforts! The official Game Day is November 4th, but you can also choose a game day (or days) that works best for your schedule.
How Extra Life Can Benefit Bay Area Kids
UCSF Benioff Children's Hospitals provides care to all kids regardless of their families ability to pay. Extra Life participants raise critical funds for UCSF Benioff Children's Hospitals, including life-saving treatment, care and research. Since 2008, hundreds of gamers in the Bay Area have raised millions for kids in our community. Participants use Extra Life fundraising resources and their personal fundraising pages to raise these funds for UCSF kids. 

Pledge to play games from your home or through work for UCSF Benioff Children's Hospitals. Play during the 24-hour marathon in November or on any day that works for you!
Sign Up Today
How Your Company Can Get Involved
 PROMOTE: Display information about Extra Life at your business.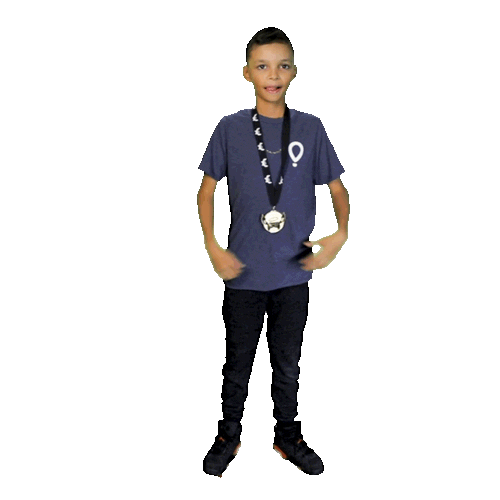 PARTICIPATE: Create a team under your business name and encourage your staff and customers to register as part of your team.
 RECRUIT: Host an Extra Life recruitment event.
 PLAY: Host an Extra Life Game Day event.
 SPONSOR: Sponsor the Extra Life program.
For more information, please contact Abdur Shemsu.