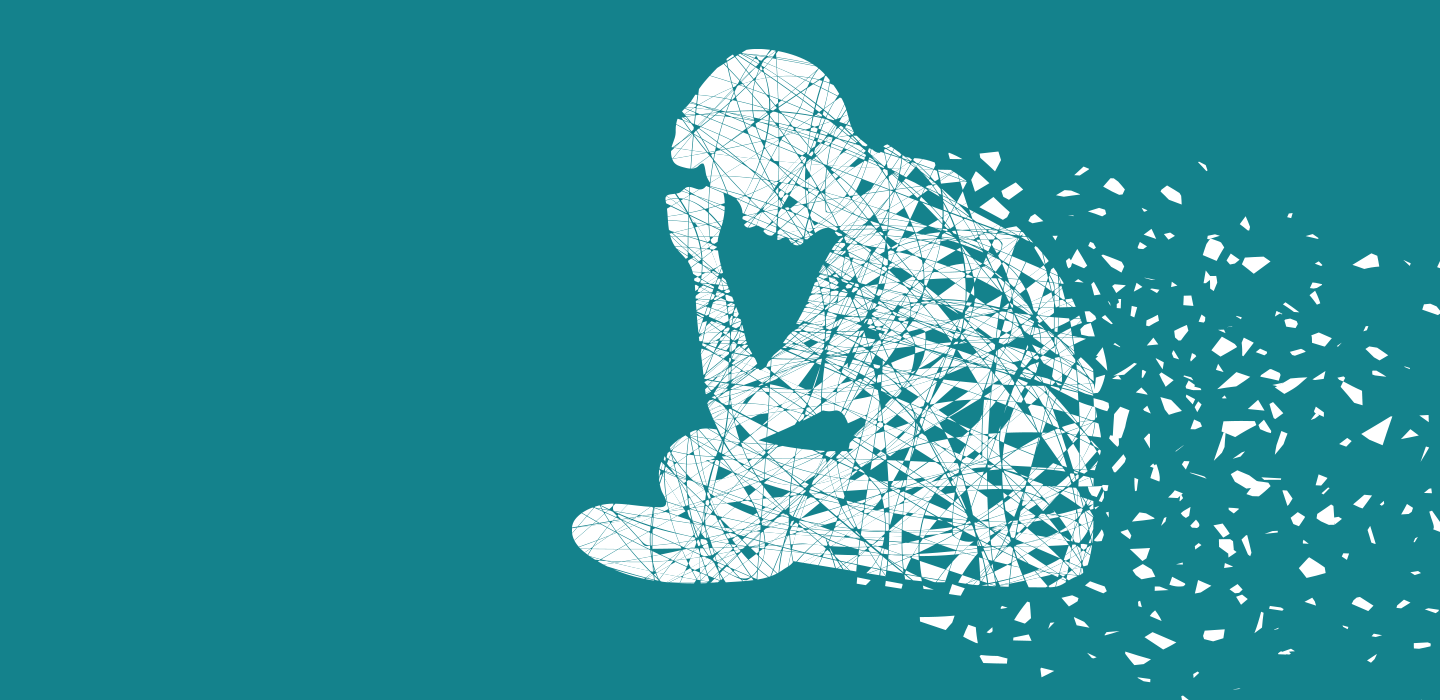 Youth Mental Health in the Age of COVID
Young people are suffering from a mental health crisis. As we surpass two full years of the COVID-19 pandemic, kids are facing trauma. Whether it's because of the loss of a family member, everyday anxiety about the virus, or simply unpredictable routines, they need support now more than ever. In this timely discussion, our pediatric experts discuss how we're working together to improve children's mental health during this unprecedented time. 
Special thanks to our host committee: Sarah Adams, Henry DeNero, Diane Dietz, Deborah Goldman and Amanda Yeaton-Massey M.D. 
We hope you'll join us in fulfilling our commitment to advancing the emotional well-being of every child in need.
Join Us