Charlotte: What Resilience Looks Like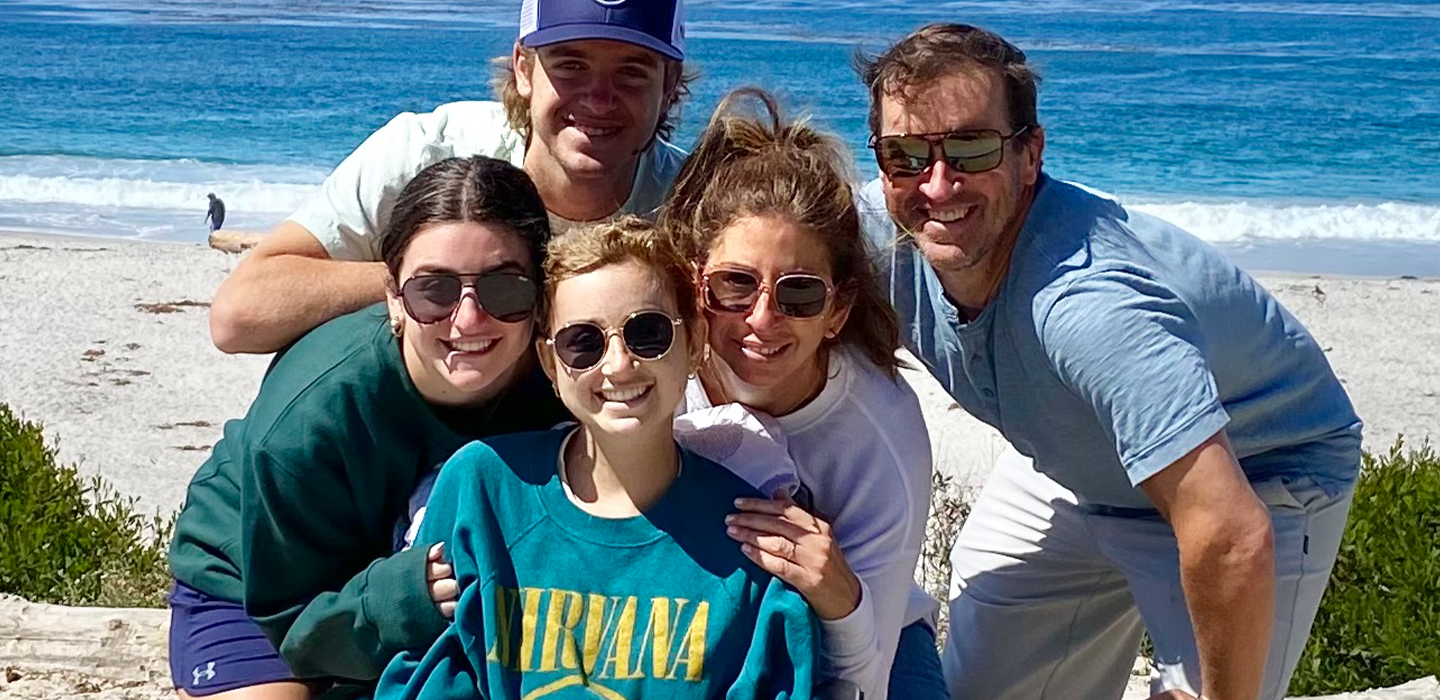 Tyler was the first to get sick. Then Dylan was diagnosed with the same rare disease. Two years later, Charlotte also fell ill with osteosarcoma, an aggressive bone cancer that disproportionately impacts children and adolescents.  
All three kids were from the same small Peninsula town, south of San Francisco. All three children eventually passed away. The community was shaken to its core.
"You can imagine our range of emotions," says Alli Murdoff, Charlotte's mom. "This disease robbed Tyler of his childhood, so when Dylan got sick, we were reeling. When Charlotte was diagnosed, we were devastated."
Alli and her husband Sherrick often wonder what it must have been like for Charlotte to fight a disease that had taken the lives of two other children she knew. But when they reflect on their daughter's journey, they don't remember her fear. They remember her grace, strength, and determination.
Heart and Soul
Charlotte's personality was vibrant. Friends and family remember her huge heart, her charisma, her athletic spirit, and her infectious smile. "She was kind, funny, and thoughtful," Alli says. "And she could also be stubborn. She was tenacious. She didn't back down."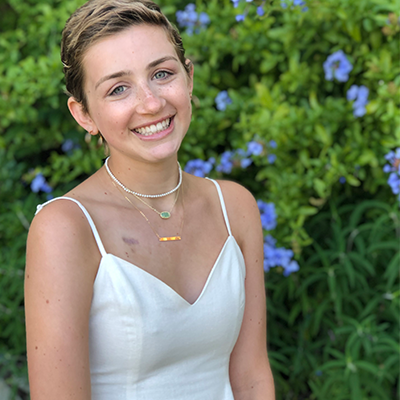 Alli and Sherrick believe it was Charlotte's grit that fueled her courageous battle with cancer. Even as the illness left her weak, Charlotte fought for herself and for others. She started a sewing business during the pandemic and donated the proceeds to osteosarcoma research. She delivered webinars on pediatric clinical trials when she could barely sit up. And she attended board meetings for the osteosarcoma nonprofit she supported, right up until the end.
"Charlotte believed, from the beginning, that she would beat this," says Alli. "She faced so many obstacles, but she stayed positive. She just refused to give up. We had a family mantra: Hard does not mean impossible."
Digging Deep
Shortly after Charlotte's diagnosis, Dylan's mother, Christina, reached out to the other two families about joining forces to raise money for osteosarcoma research.
It was a difficult time. Tyler's parents were mourning the loss of their son. Dylan was battling a relapse. And with Charlotte in and out of the hospital for treatment, the Murdoffs were emotionally exhausted.
But Alli and Sherrick knew what was at stake. Charlotte and others like her faced an uphill battle. Osteosarcoma treatments were four decades old. Research was severely underfunded. And the survival rates were bleak. All three families – along with a few friends – agreed to take the leap.
In 2019, they launched Battle Osteosarcoma to raise funds for research through St. Baldrick's Foundation, a childhood cancer charity. They started out small, staging local events with the goal of raising $150,000. But their story spread, and in under two years, Battle Osteosarcoma had successfully raised $1.43 million for the UCSF laboratory of Alejandro Sweet-Cordero, MD – one of the world's foremost cancer researchers and Charlotte's revered oncologist.
Those funds are allowing Dr. Sweet-Cordero and his team to investigate the genetic underpinnings of osteosarcoma; identify innovative gene therapies; and make novel treatments available to children. They are also advancing future research by investing in Betsy Young, MD, an up-and-coming UCSF physician-scientist dedicated to discovering new immunotherapies for osteosarcoma patients.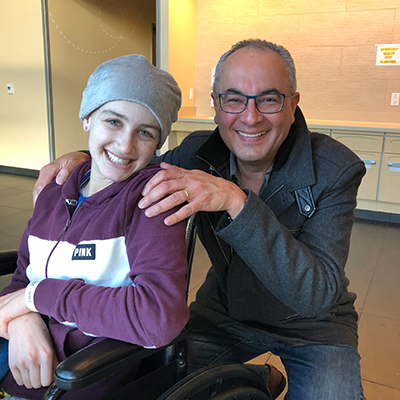 "The support from Battle Osteosarcoma has been absolutely transformative," says Dr. Sweet-Cordero. "I firmly believe it will make a huge difference for children and young adults dealing with this illness by helping us move faster to find cures."
In the final months of Charlotte's life, Dr. Sweet-Cordero's care went well beyond the medical. Doctor and patient regularly exchanged texts and voice messages. He joked with Charlotte when she needed a distraction from the pain, listened to her when she was in distress, and comforted her in some of her darkest moments.
Honoring a Child
In the days after Charlotte passed away, Alli, Sherrick and their two surviving children sat down together to plan her memorial. They wanted to create a legacy that was quintessentially Charlotte.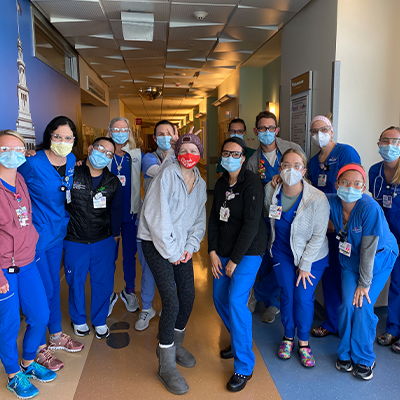 The family reflected on Charlotte's hospitalization at UCSF. How she had bonded with the nurses when the pandemic prevented friends from visiting. How they had inspired her to pursue a career in nursing after she beat cancer. How their compassion had made all the difference, during the hardest years of her life. The family knew what Charlotte would have wanted.  
The Murdoffs reached out to their community again and raised $100,000 for nursing education, wellness, and professional development at UCSF. Today, the nursing station on Charlotte's former oncology ward is named in her honor.  
Months after Charlotte's passing, Alli and Sherrick are taking life, and grief, a day at a time. In May, they watched Charlotte's siblings, Matthew and Maggie, graduate from high school and college, respectively – milestones they hoped Charlotte would also reach.
Even through their heartbreak, the Murdoffs are continuing to fundraise through Battle Osteosarcoma. They know Charlotte would have wanted them to keep fighting, just like she did.
"We must keep going," says Sherrick. "We didn't come this far, only to come this far."