The past year has challenged us in so many ways and forced us to adapt to a changing landscape. But our goal at UCSF Benioff Children's Hospitals will never change — to put kids first. We're committed to pushing the boundaries of pediatric medicine and to ensuring that every child has equal access to outstanding care.
Following are examples of how philanthropy is making a profound difference in the lives of our kids, from helping our Child Life programs navigate the COVID-19 pandemic to tackling the unique challenges of kids with chronic pain and illness.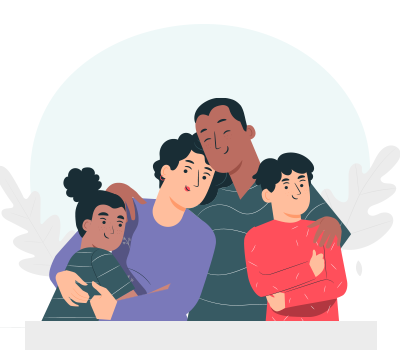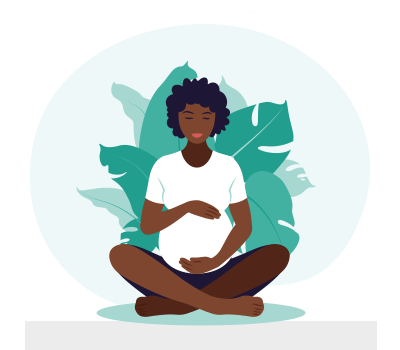 Immigrant Health
Extreme stress and uncertainty contribute to serious health concerns like obesity, diabetes and heart disease, and takes a toll on mental well-being. Philanthropy is helping us deliver specialized care to meet the unique needs of immigrant families.
Learn More
Infectious Disease
Donor investments have bolstered research initiatives to help patients and health providers understand the long-term impact of the coronavirus on children as well as pregnant women and their newborns.
Learn More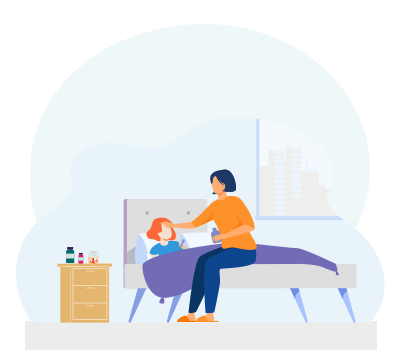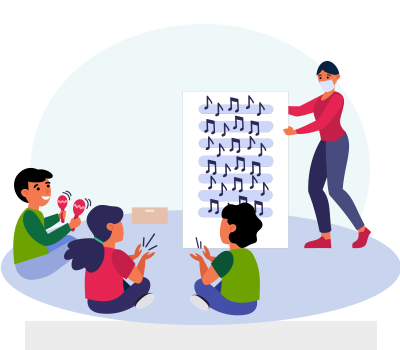 Chronic Illness
Our Child and Adolescent Chronic Illness Center is helping children live longer lives with a focus on achieving a healthy lifestyle, optimal nutrition and emotional well-being. The vision for holistic pediatric care is made possible with donor support. 
Learn More
Child Life
Philanthropy helped our Child Life teams adapt to the COVID-19 pandemic. Daily closed-circuit television shows are produced for patients, including music sessions, educational programs, puppet shows, and interactive story time. 
Learn More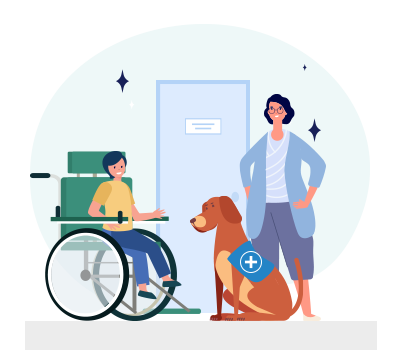 Integrative Medicine
At UCSF, we understand kids and take care of more than their physical well-being – we care for their body, mind, and spirit. Our Pediatric Pain, Palliative & Integrative Medicine Center relieves pain, supports emotional needs, and improve quality of life for our most vulnerable patients.
Learn More
Thank You
These are just a few of the examples of how your gifts make a profound impact in the lives of our patients. You help us advance the research that plays an essential role in advancing the healthcare of our patients and their families.