Why I Got the Shot While Pregnant
My choice to get the COVID-19 vaccine at 15 weeks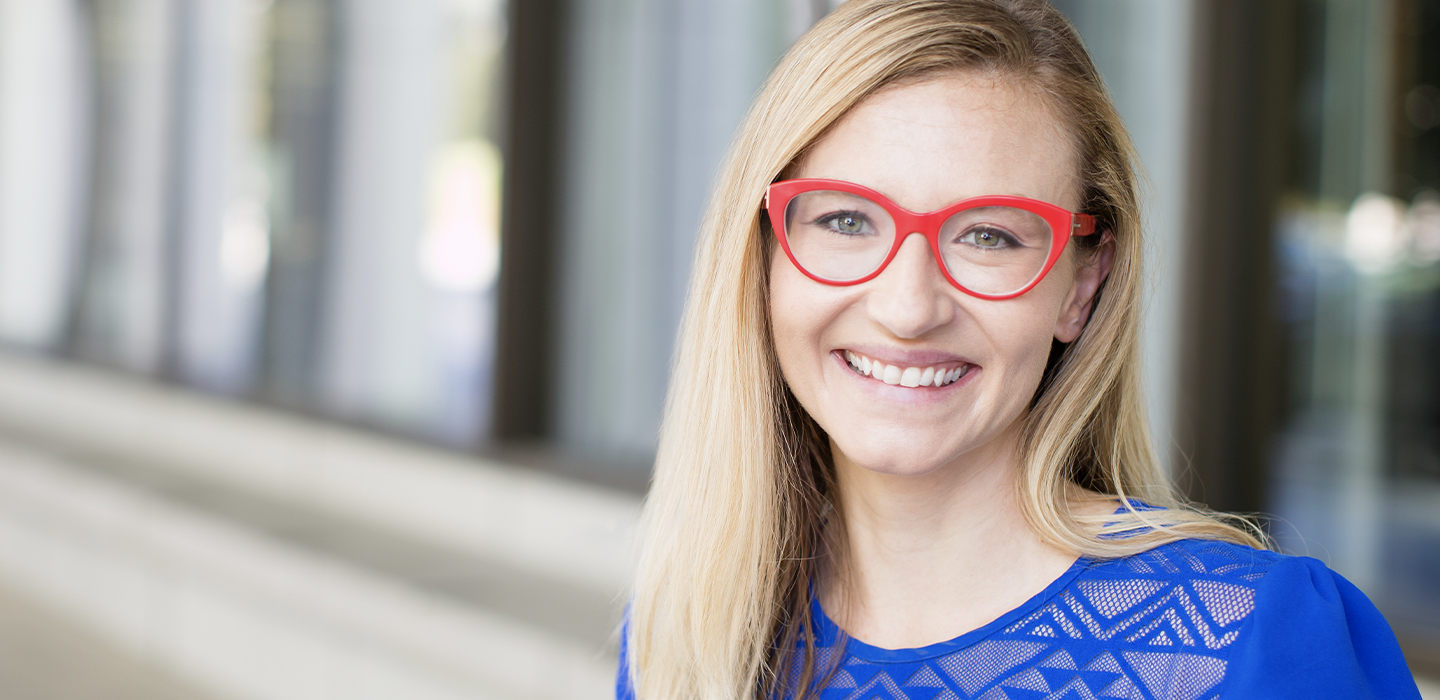 I have spent my research career studying the impact of infectious disease on pregnant people and their infants. In 2020, that work took on new significance when I became pregnant and chose to get vaccinated against COVID-19. 
By Mary Prahl
I first became involved in UCSF's PRIORITY study on COVID-19 in pregnancy because of my experience with similar studies on infections during pregnancy in eastern Uganda. I joined the team in late March 2020. In October, I found out I was pregnant with my second child.
By that time, the COVID-19 vaccine trials were underway. And by December, the vaccines were ready to go. But there was a major problem: Pregnant and lactating people had not been included in the vaccine trials, so we had no data on whether the vaccine was safe for pregnant people and their fetuses.
The calls started flooding in immediately. Our pregnant colleagues, friends, and family members knew we were researching COVID-19 in pregnancy and had questions. What did we know about the vaccine's impact on pregnancy? Were we going to study it? Could they participate?
Thanks to some incredible donors who funded our work on the spot, we were able to act fast. Within a few days of the vaccine launch in December 2020, we were ready to study how the COVID-19 vaccine impacts pregnant and lactating people. By Christmas, I was rushing to the hospital to draw a blood sample every time a participant was vaccinated.
The interest in the study was incredible. Pregnant health care workers in particular were eager to participate. Many of them had been front-line responders in emergency rooms, community clinics, COVID-19 units, and intensive care units. They had seen the devastation up close, so despite the lack of data on pregnancy and lactation, they wanted to get vaccinated. They didn't hesitate.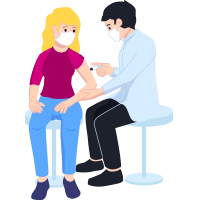 Neither did I. People ask if I was scared. But the reality is I'm a pediatric infectious disease clinician, and I was already at higher risk of exposure because of the nature of my work. I had spent the last year of my life working closely with COVID-19 patients.
I also knew how severe COVID-19 could be in pregnancy and was concerned about the long-term risks. I had taken care of some of these patients. I had seen pregnant people spend weeks in the intensive care unit. I had seen premature infants born to parents who were severely ill. If anything, I was more afraid of getting COVID-19 while pregnant than I was of any potential risks that the vaccine might pose.
I became eligible for the vaccine when I was 15 weeks pregnant. I got my immunizations and enrolled myself in a number of studies evaluating COVID-19 vaccination in pregnancy.
In June, I gave birth to my daughter Olive. We're both doing great and enjoying our time together while I'm on parental leave.
This choice wasn't as easy for everyone. I spoke to many pregnant friends who struggled with the decision of whether to get vaccinated. We weighed the risks and benefits together.
But in my experience, many pregnant people want to participate in research. They are frustrated by the lack of information on pregnancy and lactation and tired of making decisions based on best guesses. They want data-driven answers to inform their choices. And they aren't afraid to participate in studies to help generate those answers – for themselves and for other pregnant people around the world.
Thanks to them, we have learned so much. We now know that COVID-19 antibodies passed from parent to infant provide at least six months of partial protection against the virus. We determined that vaccination is safe for lactating people because the vaccine is not passed through breast milk. And we are now seeing evidence that the vaccine is safe and protective for pregnant people and their fetuses.
When I reflect on the remarkable people who worked so hard to make this research happen, and the incredible donors who supported it, I am overwhelmed with emotion. This research could not wait. And thanks to our community of partners, it didn't have to.
Dr. Mary Prahl is an assistant professor of pediatric infectious diseases and global health at UCSF.