A Determined Mom Takes on Neuroblastoma
How clinical trials can offer a lifeline for cancer patients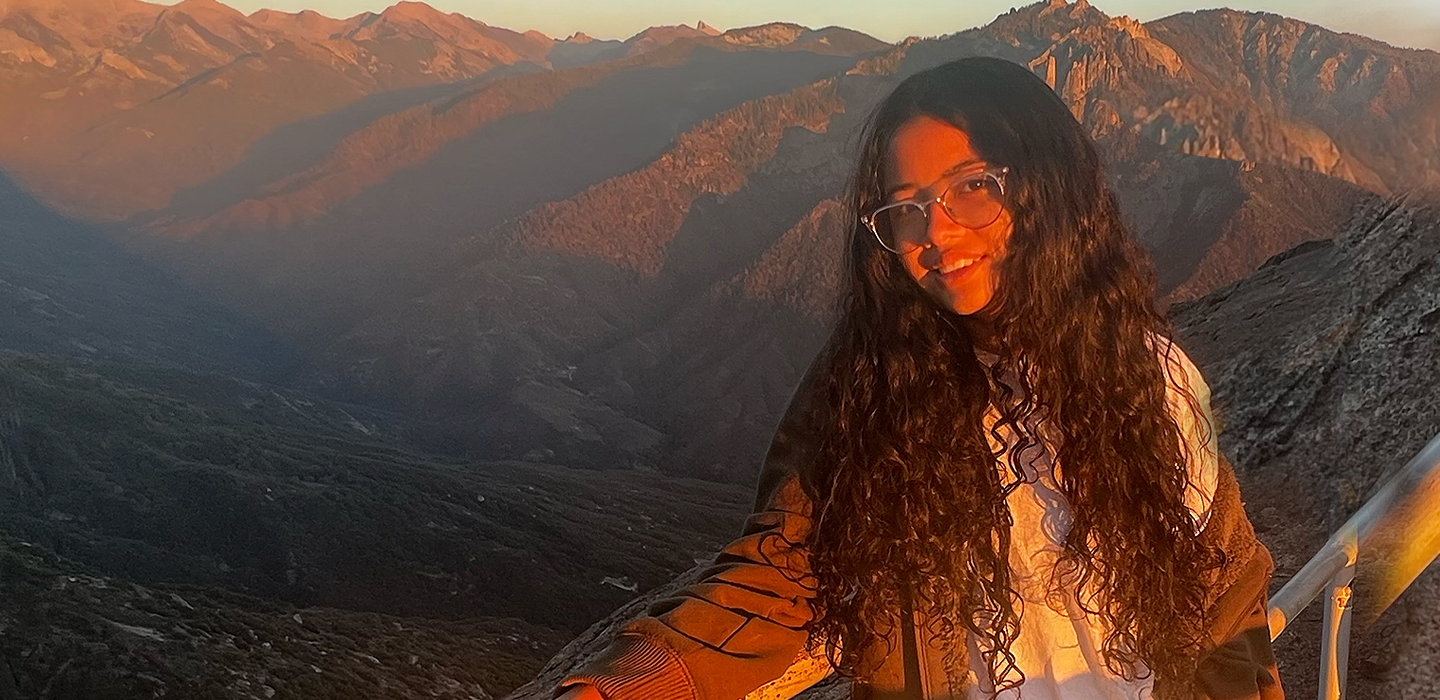 In 2016, Joy Lavigne received unimaginable news.
Daughter Bella had just turned 10. She was experiencing symptoms – fevers, stomachaches and loss of appetite – that baffled doctors. As Bella's discomfort worsened, Joy demanded more tests. Eventually they found the cause: a 14cm neuroblastoma tumor sitting above Bella's kidney.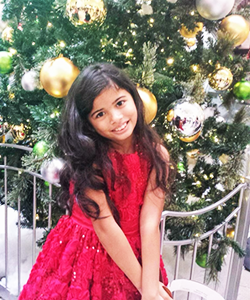 Bella was admitted to a local hospital for chemotherapy. "I remember the hospital room had this amazing view of the Bay, and I thought, this has got to be so bad for them to put us in this beautiful room," Joy says. "That's when I broke down." 
A nurse talked Joy through the emotional journey that lay ahead. And during Bella's hospitalization, Joy met families that had spent years supporting their children through cancer treatment. "I realized that I needed to see the cup as half full rather than half empty," Joy says. "Bella was going to feed off of my energy and I had to believe that she would survive."
While Bella went through treatment, Joy continued to research. She learned about a clinical trial for Difluoromethylornithine (DFMO) – a medication for preventing relapse in neuroblastoma patients in remission. The study, which is conducted through a consortium previously located in Michigan and now based in North Carolina, is also available locally at UCSF Benioff Children's Hospital Oakland – the only regional center offering these trials.  
Bella had already gone through so much treatment, but her chances of survival remained just 60%. So, in 2018, Joy enrolled her child in the clinical trial.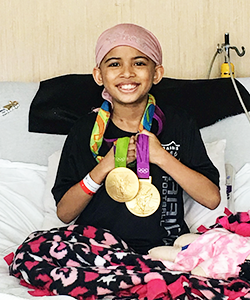 The experience was positive. Thanks to a close relationship between Bella's primary oncologist and Dr. Anu Agrawal, pediatric hematologist-oncologist at UCSF, the referral process was seamless. As a study participant, Bella received DFMO free of charge. And after 18 months of debilitating treatment side effects, Bella got a break: the side effects from DFMO were minimal and hospital clinic visits were few. Bella has not relapsed.  
"It was the easiest part of treatment," Joy says. "Everything was so well executed. I'm just so thankful this was available to us." 
Bella is now 16. While recurrence remains a concern, and she still gets tired easily, Bella is ready to live her life: she loves catching blockbuster movies with her friends, playing video games, and going to Friday night football games. After losing her hair, her curly locks have grown back, and now nearly reach her waist. 
Joy is cherishing every moment and milestone. "I am so grateful every day."